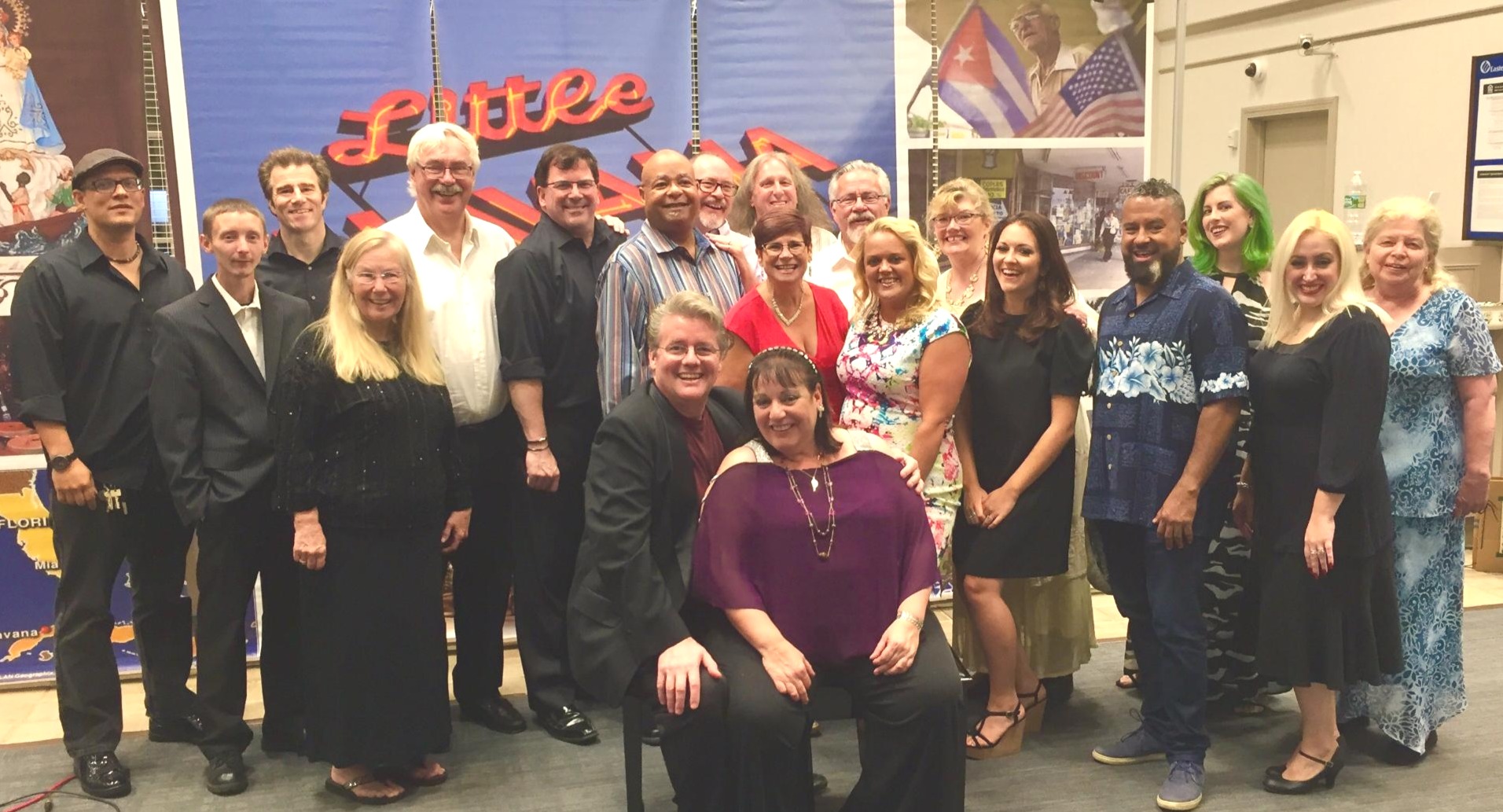 The world premiere of
ALWAYS REMEMBER
Spring 2022!
Date

T.B.A.
The story, which centers around the plight of a family of Cubans, separated by forces beyond their control, is a love letter to all people who have sought liberty. The original music, dialogue, images and dance combine to make a thrilling live experience that will be enjoyed by audiences for generations to come!

Our hearts go out to the Cuban people! This is the moment!
Try to put yourselves in their worn-out shoes. Why would you protest in the street, unarmed in front of a military presence that could kill you at any moment?
How could you be so desperate that you do not care what happens to you?
This is about the 11 million people who have next to nothing in the way of food, water, electricity, proper health care or basic freedoms. And, this is about change that must take place so that, after six decades of tyranny and oppression, Cuba may be free!
We support the people of Cuba in their fight for freedom and can only hope that change is around the corner! SOS Cuba ¡Viva Cuba Libre!
¡Nuestros corazones están con todos los cubanos! ¡Éste es el momento!
Traten de ponerse en el lugar de ellos. ¿Por qué protestar sin armas en la calle en frente de los militares que en cualquier momento podría matarte?
¿Que desesperación sientes que no te importa lo que te hagan?
Se trata de los 11 millones de personas que casi no tienen nada de alimentos, agua, electricidad, atención médica adecuada o libertad. Se trata de un cambio que debe producirse para que, después de seis décadas de tiranía y opresión, Cuba sea libre!
¡Apoyamos al pueblo de Cuba en su lucha por la libertad y solo podemos esperar que el cambio esté muy cerca! SOS Cuba ¡Viva Cuba Libre!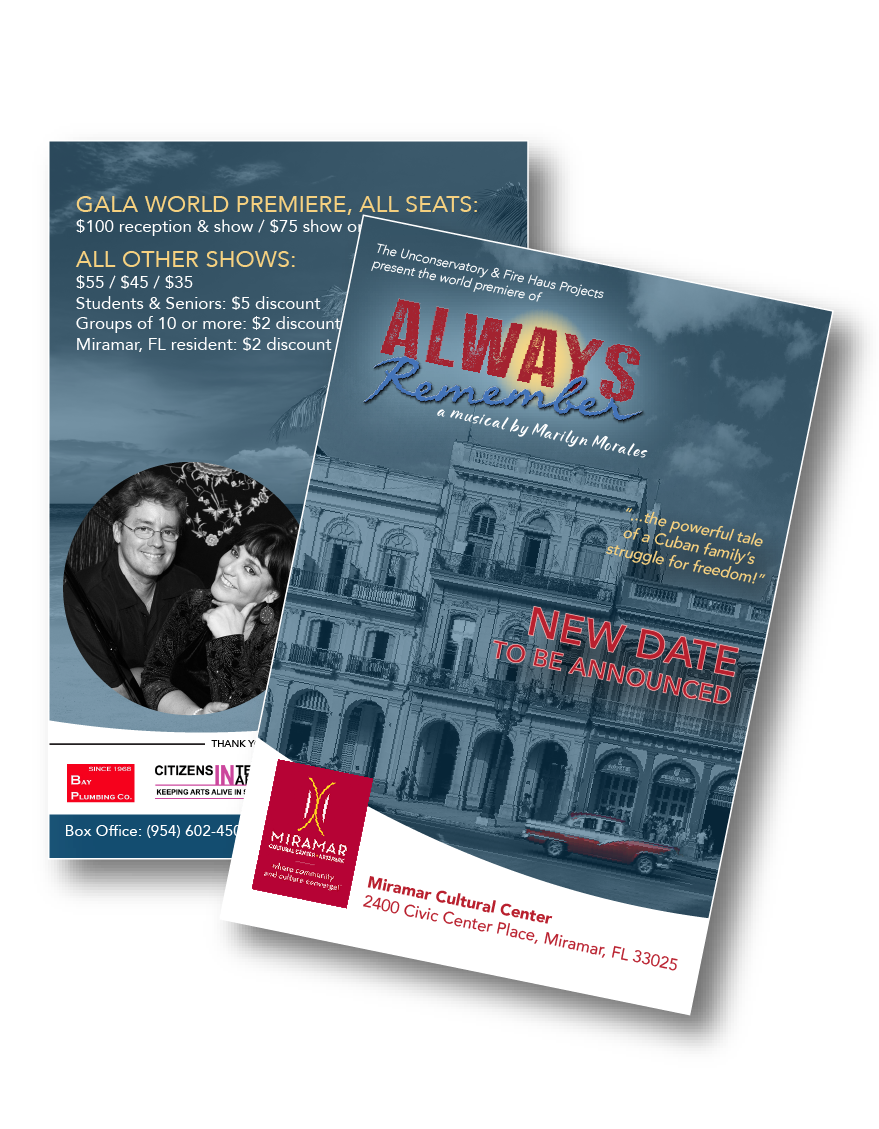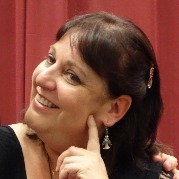 MARILYN MORALES
Creator of Always Remember!
Marilyn is the Cuban-born author, composer and song writer of this epic work about the Cuban-American experience.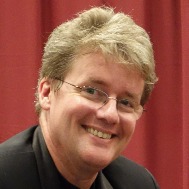 KIRK WHIPPLE
Marilyn's husband, duo piano and creative partner, Kirk is the arranger, musical director, lyrical consultant and business manager for Always Remember.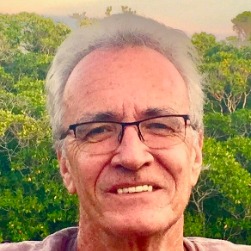 BRAD SHANK
Bringing the world premiere of
Always Remember to the stage, Brad has decades of experience as director, actor,
set designer and builder and musician.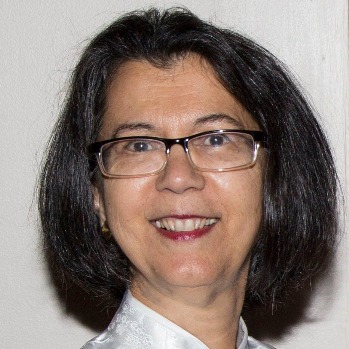 LILIA FONTANA
Visual Arts Director of Always Remember, Lilia is the Executive Director of
Fire Haus Projects, promoting the arts
throughout South Florida.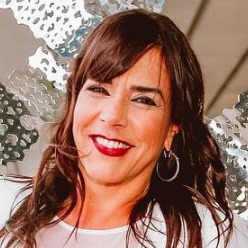 ARELY RUIZ
Publicity Director of Always Remember,
Arely is the founder and director of
arely PR, a Miami-based agency serving South Florida.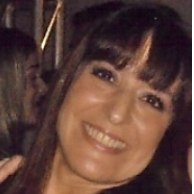 BEATRIZ VIGNAU
Choreographer of Always Remember, Beatriz has over 40 years of experience teaching dance, including
ballet, jazz and Spanish dance.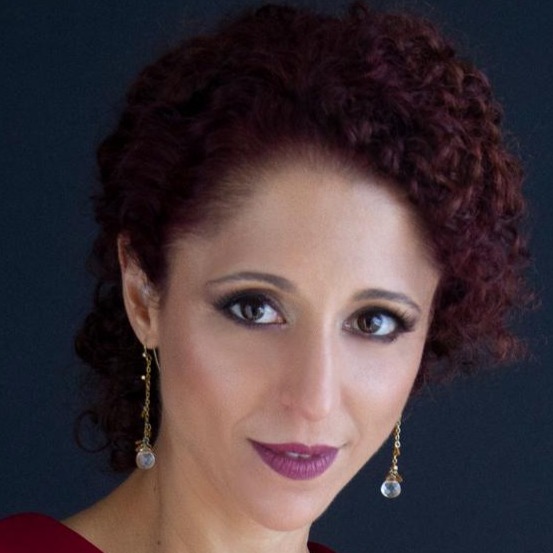 MARIELA BARUFALDI
Event Organizer at Miami Sunshine Tango Festival, Argentine Tango Dancer and Instructor,
Mariela is the tango choreographer of Always Remember.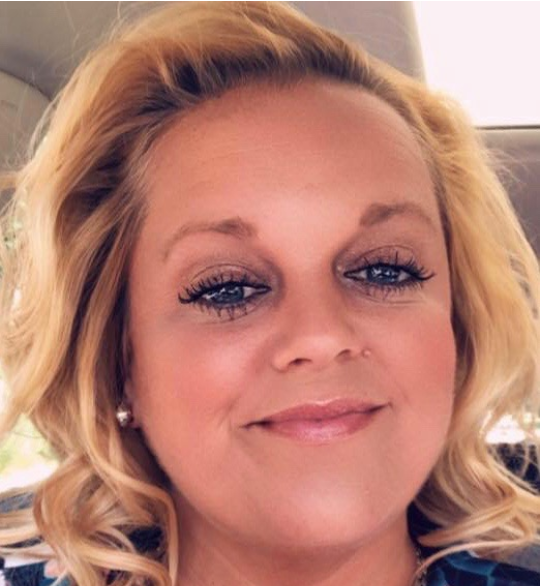 MAURICIO VILLANUEVA ESPINOSA
Manolo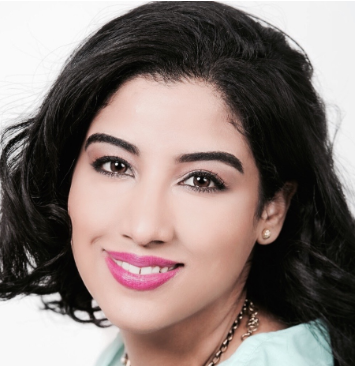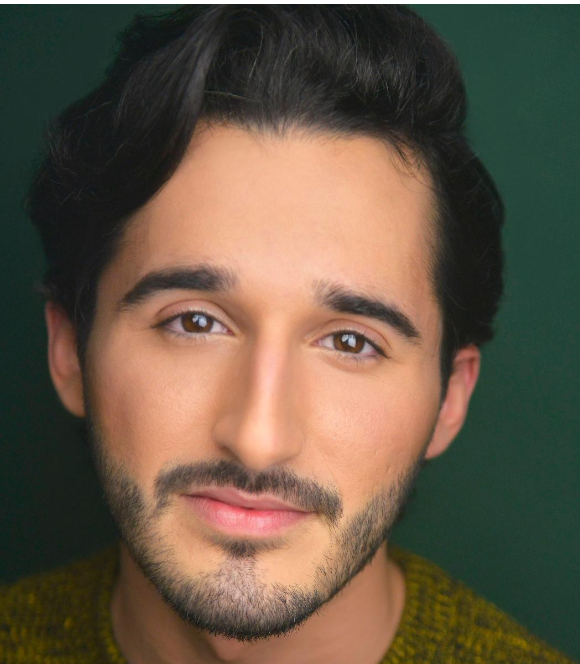 JAVIER CASTELLANOS
Orlando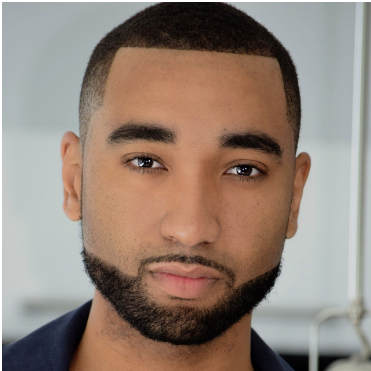 MICHAEL ANGELO GONZALEZ
General Ochoa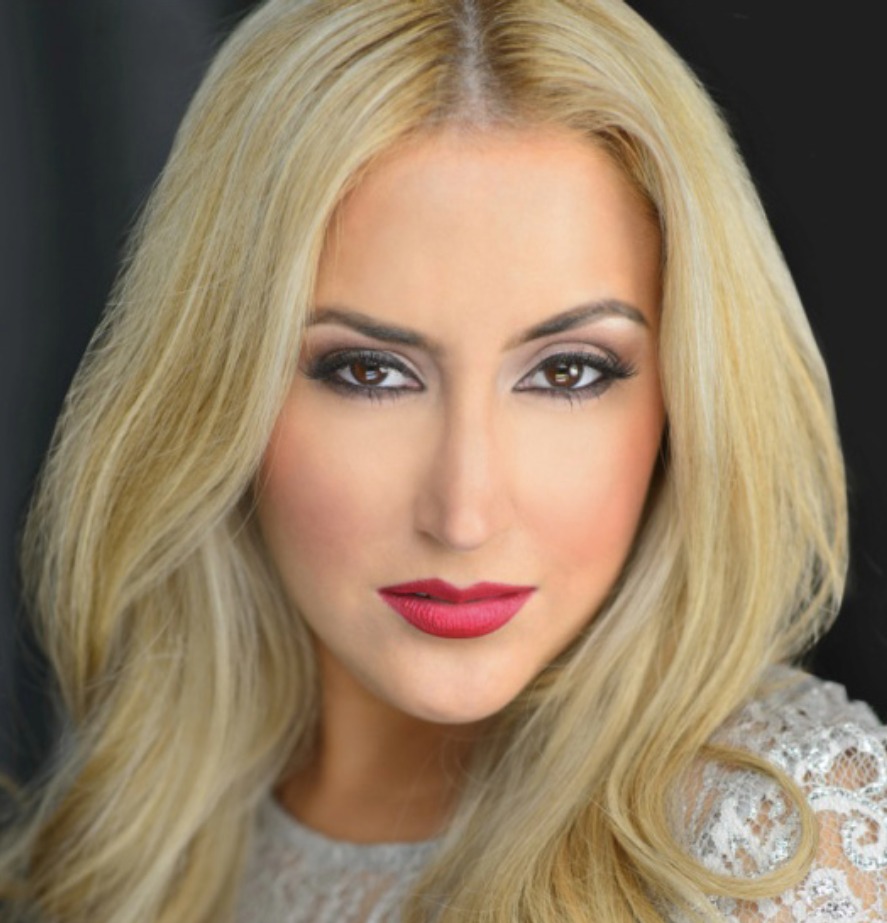 LINDSAY KRISTINE MAHÍA
Lidia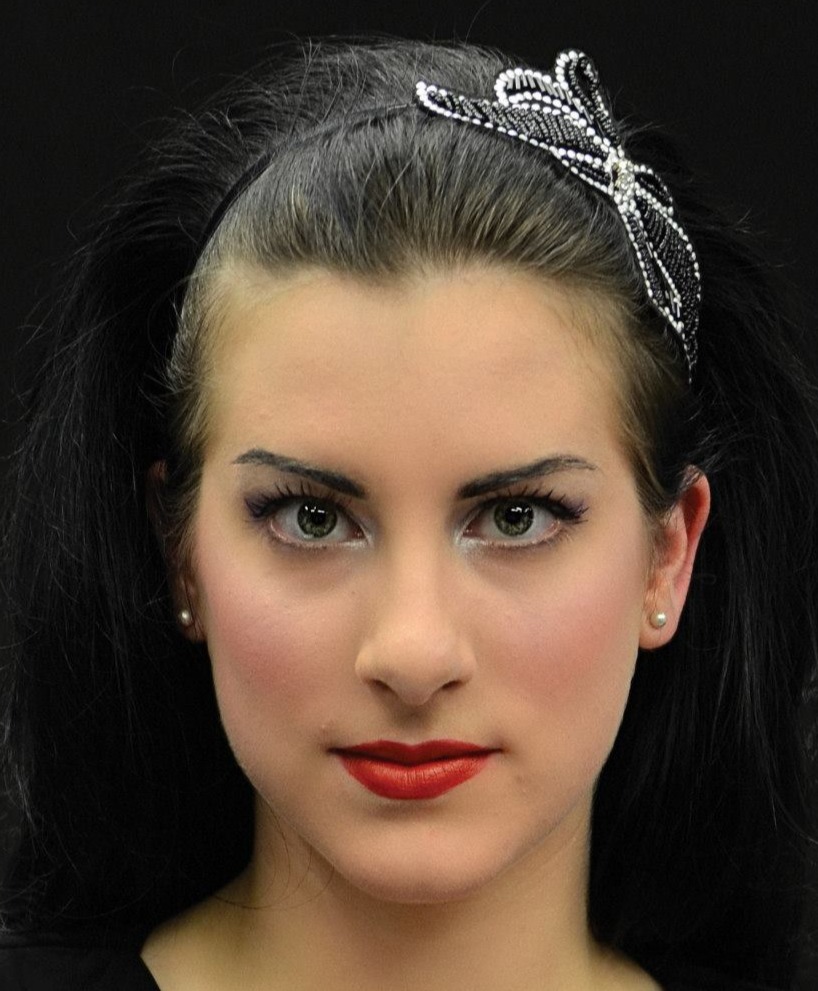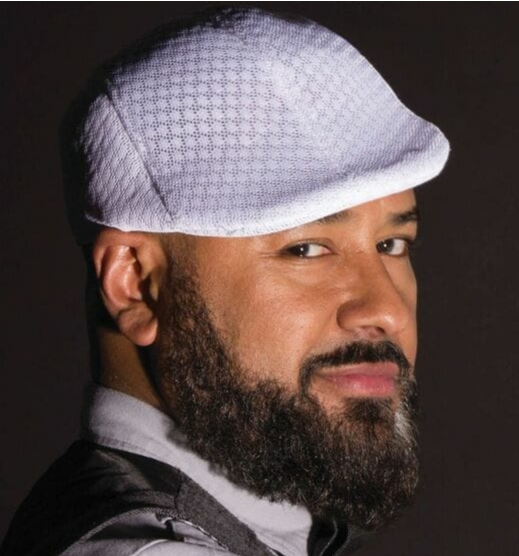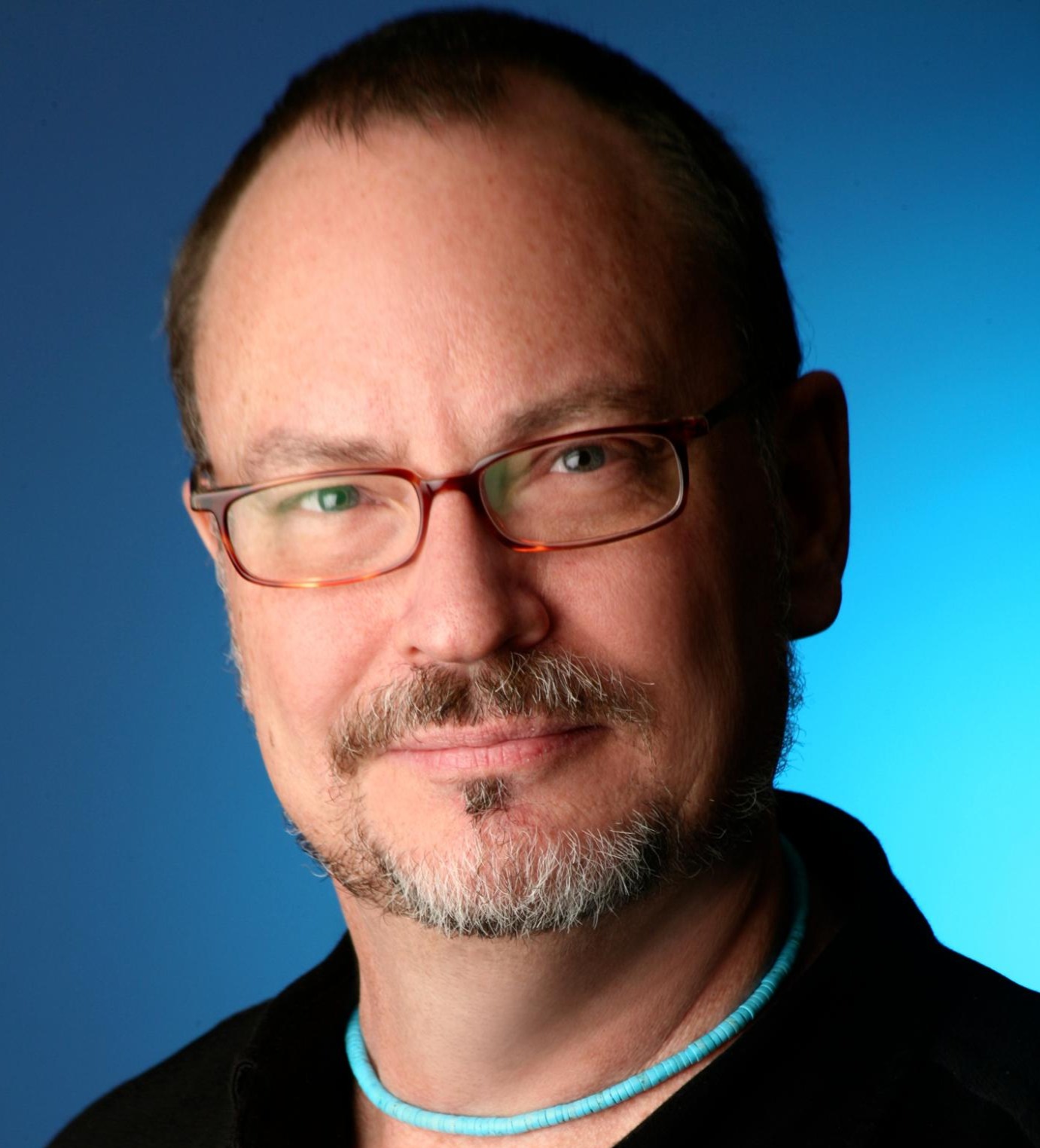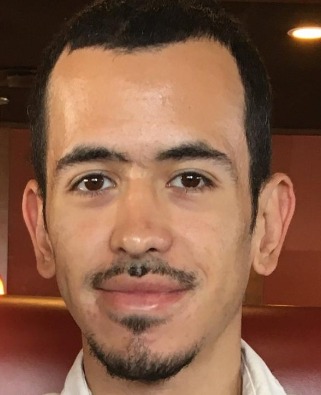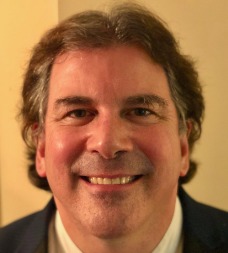 STEVE TINKHAM
The Lieutenant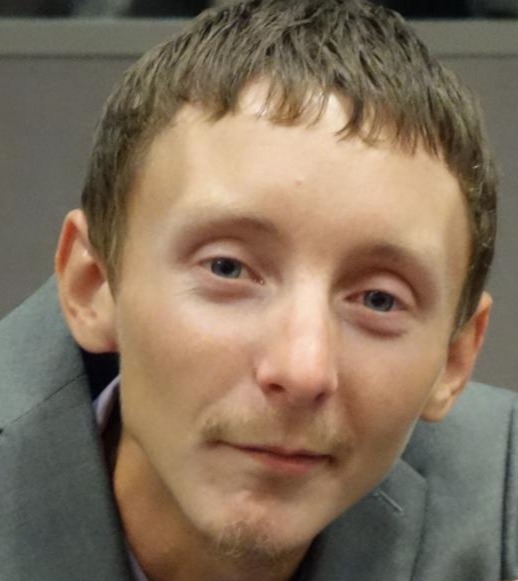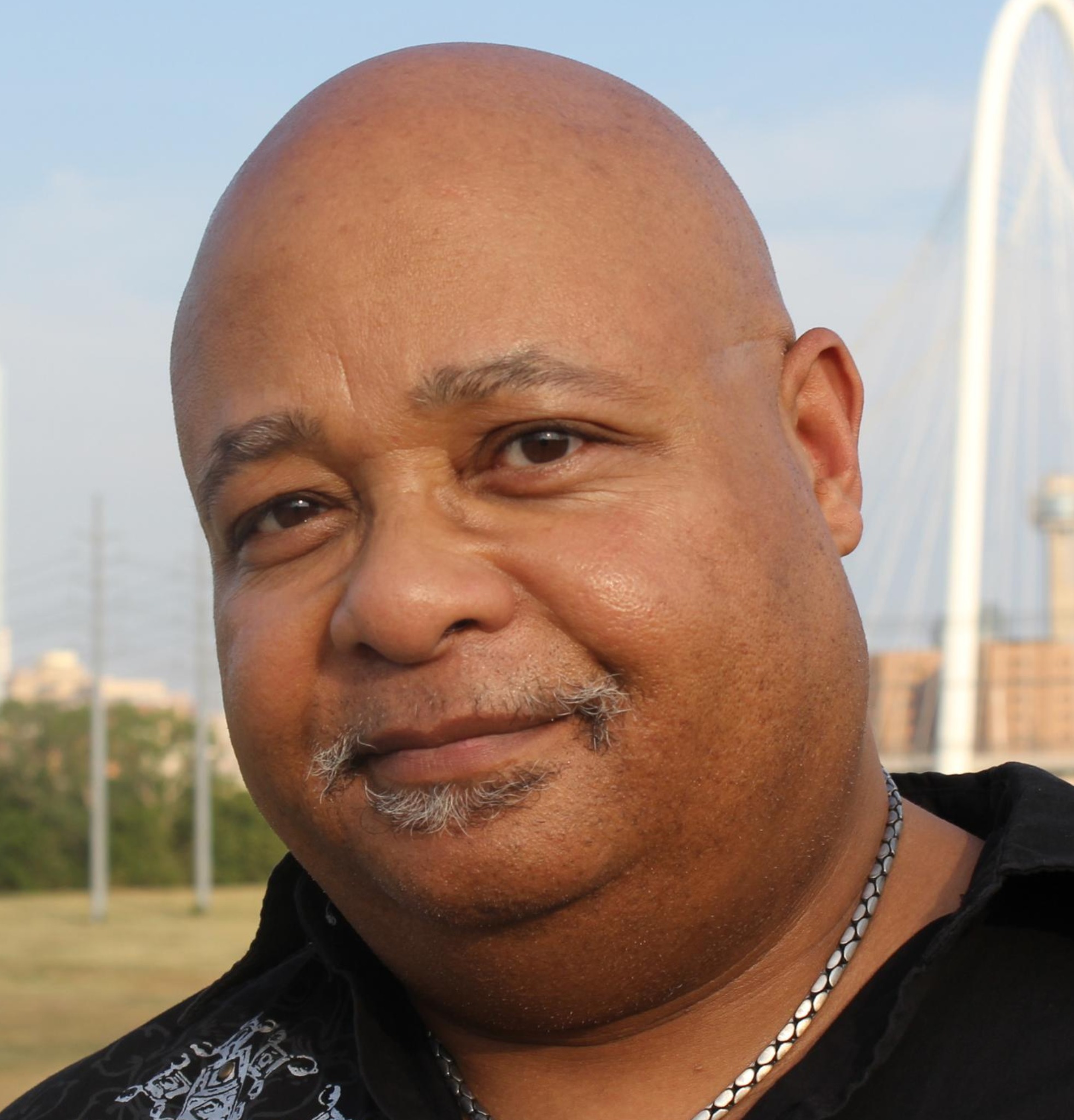 CARLETON CORNISH
Hassan Kassari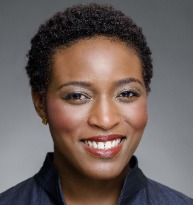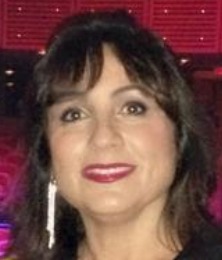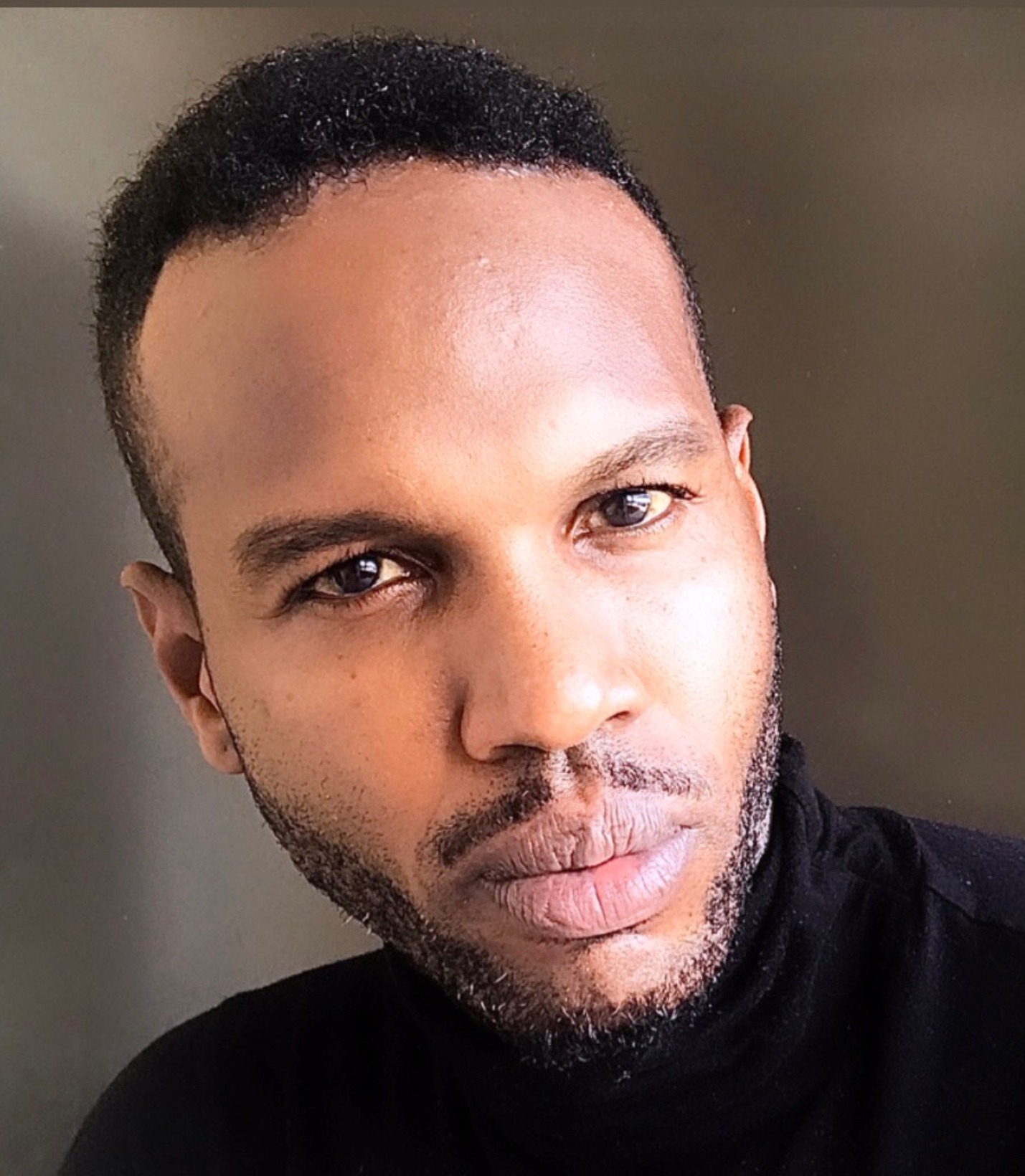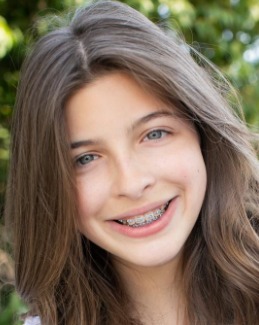 NATACHA GAMBY
Young Maria Elena
VICTORIA LLODRA
Young Cristina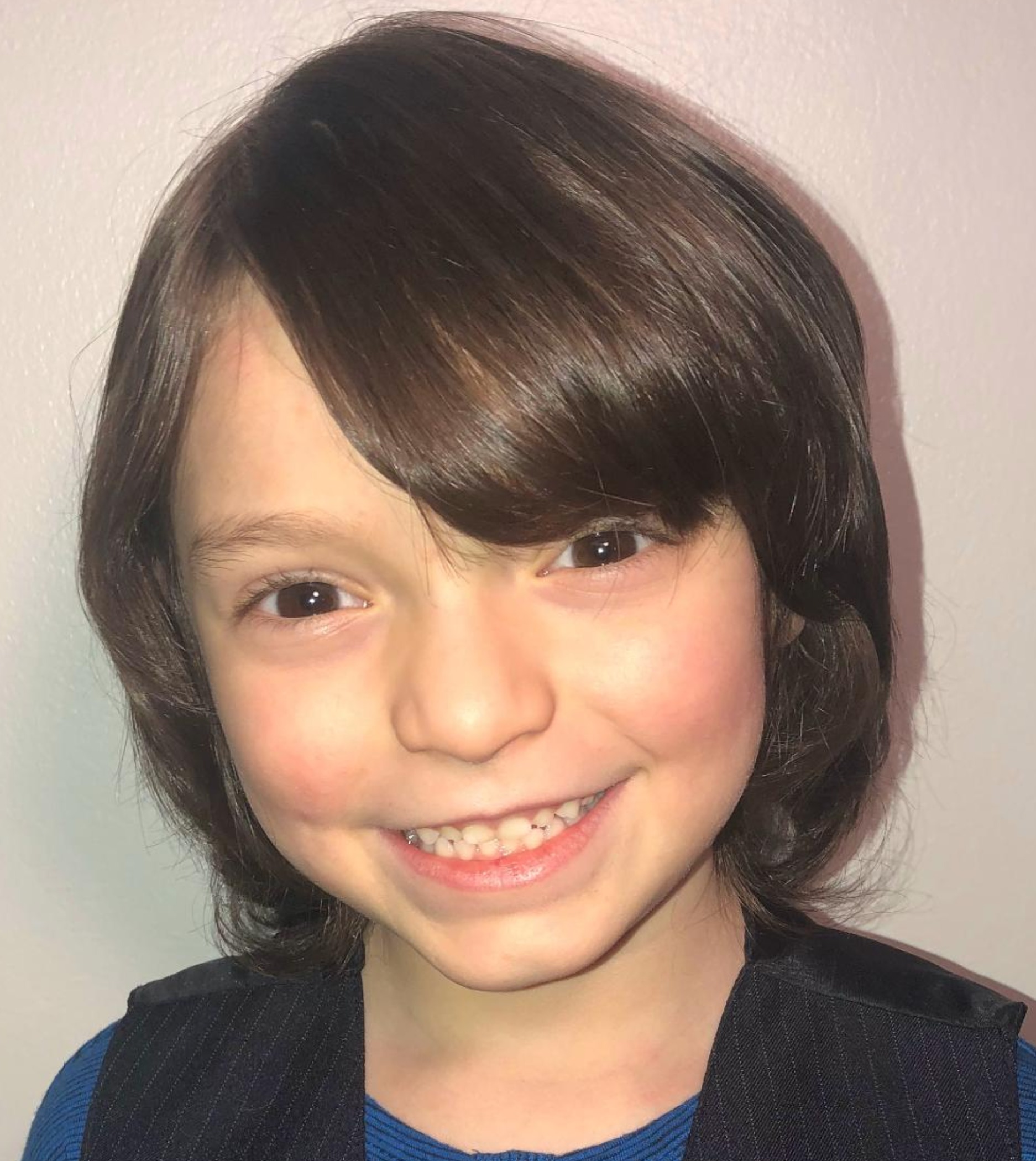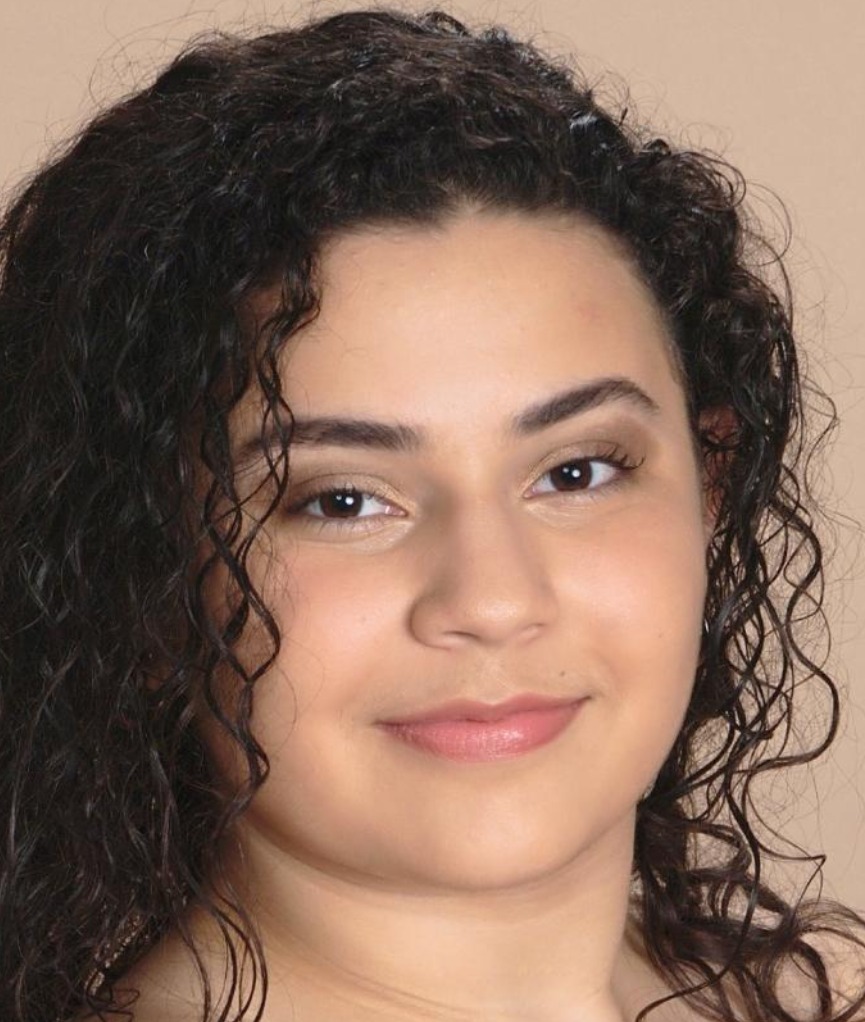 STEPHANIA BARRANCO
Anne Frank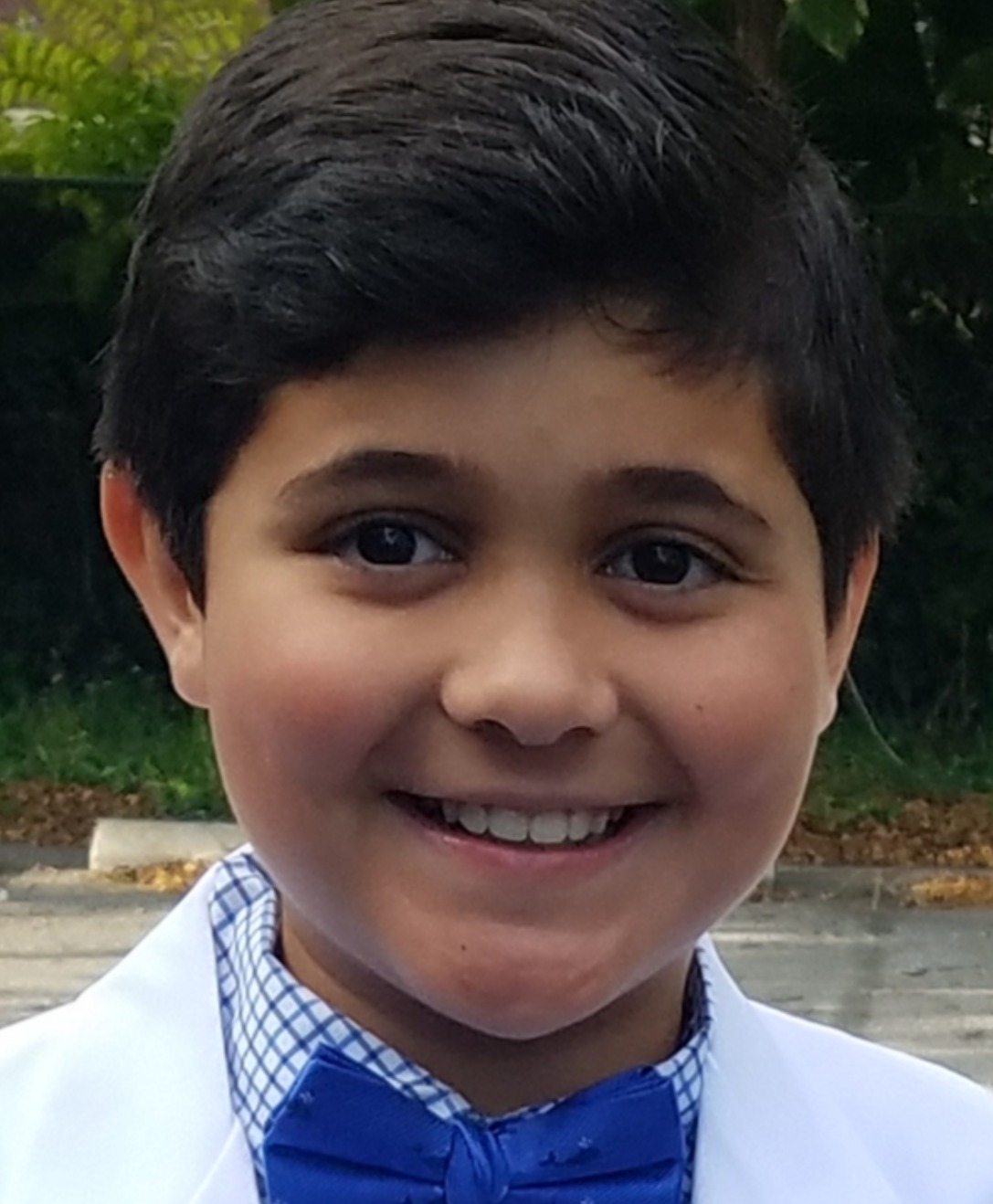 ALBERTO SOSA III

Alberto Perez
Please keep checking back for cast updates!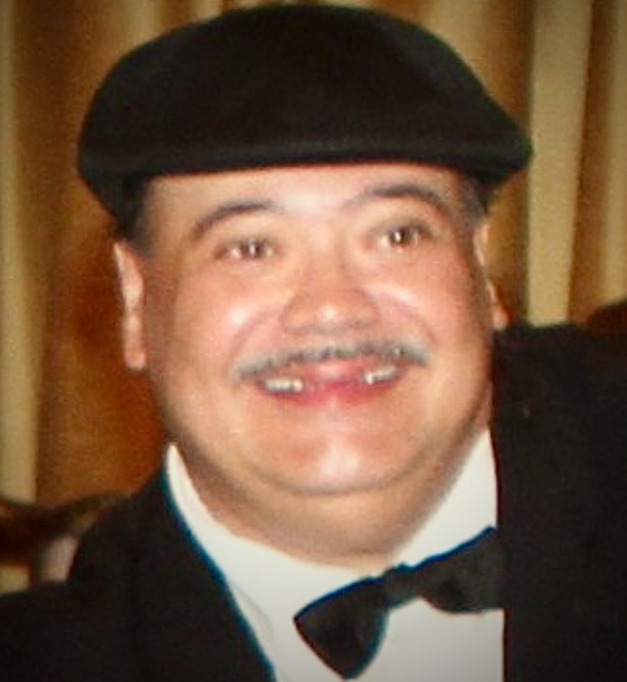 JORGE RODRIGUEZ
In memoriam
April 30, 1959 ~
December 13, 2020
We will always remember.
We thank the following organizations, businesses and individuals for their support of Always Remember!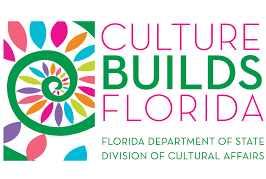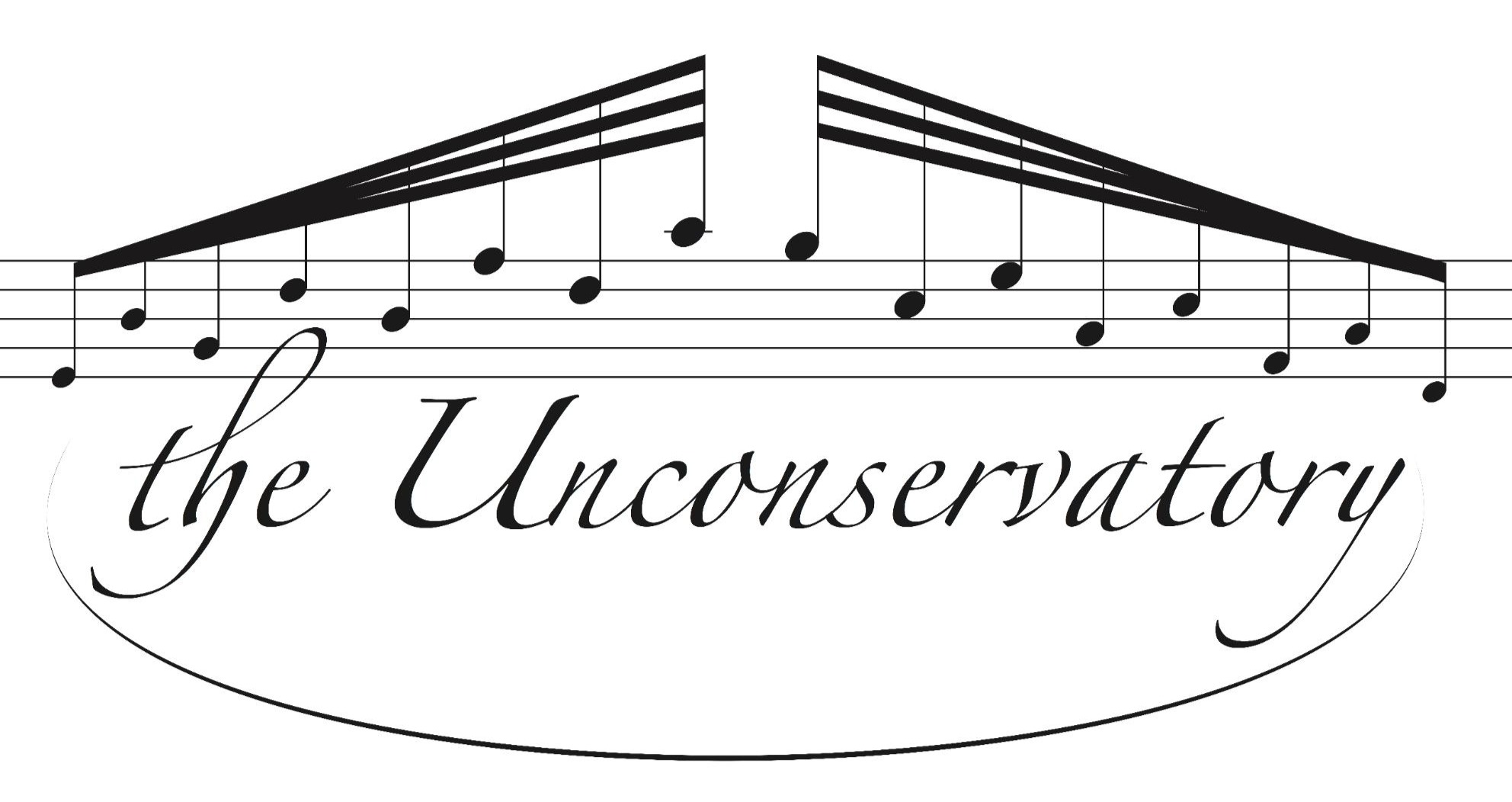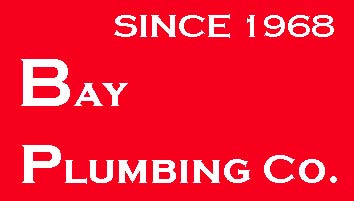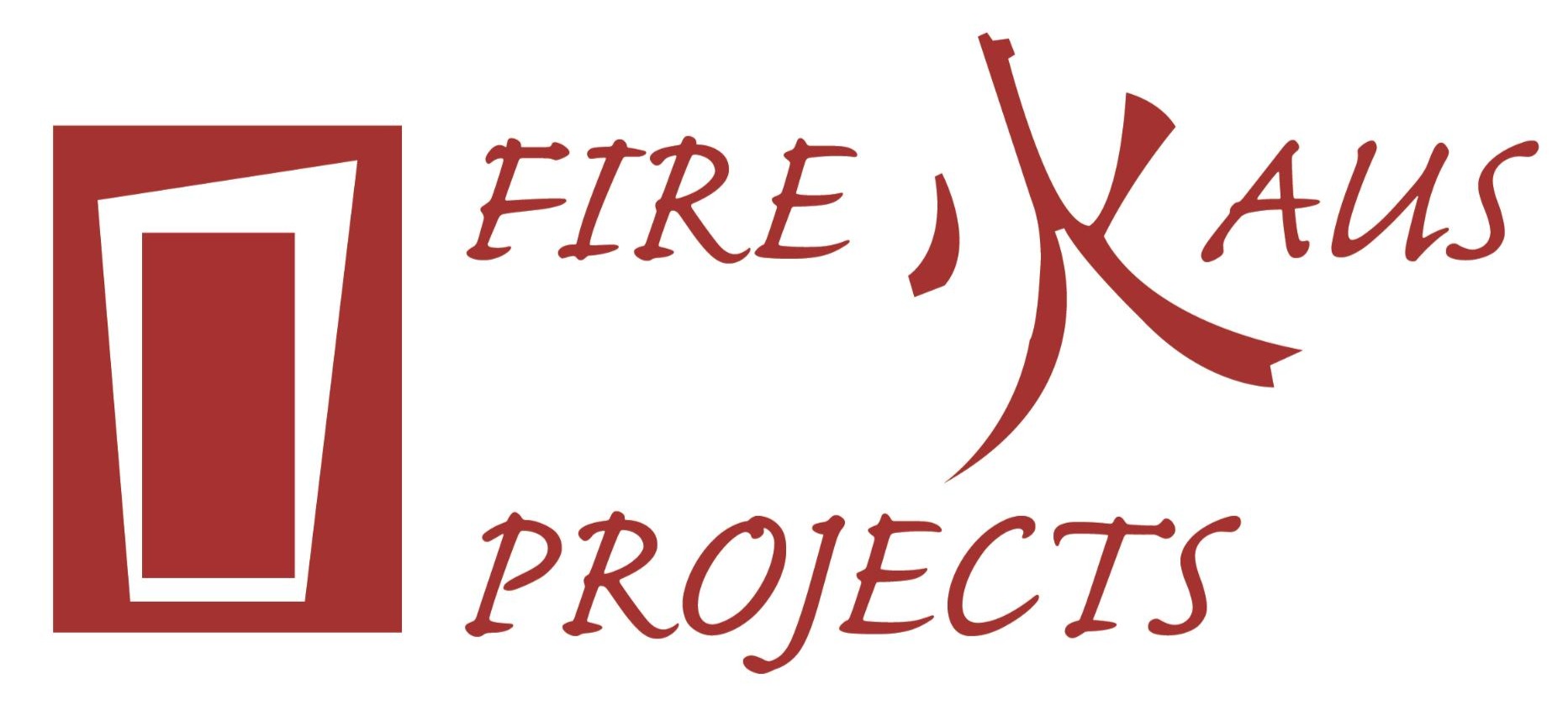 You, your business or organization can participate as a sponsor in the exciting world premiere of Always Remember!
For details, please email:
PRODUCTS
Own a piece of Always Remember!
Get your own piece of Always Remember and support the world premiere of the next great American musical!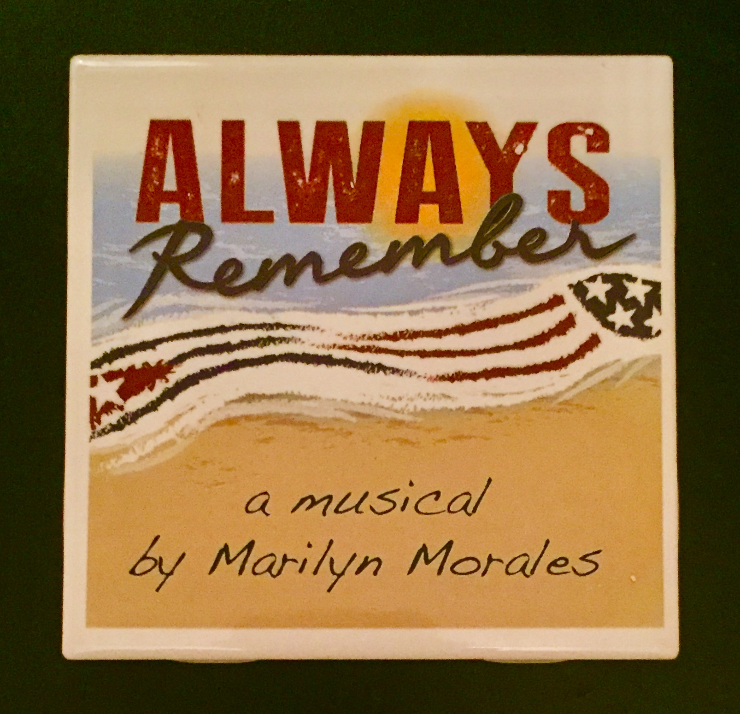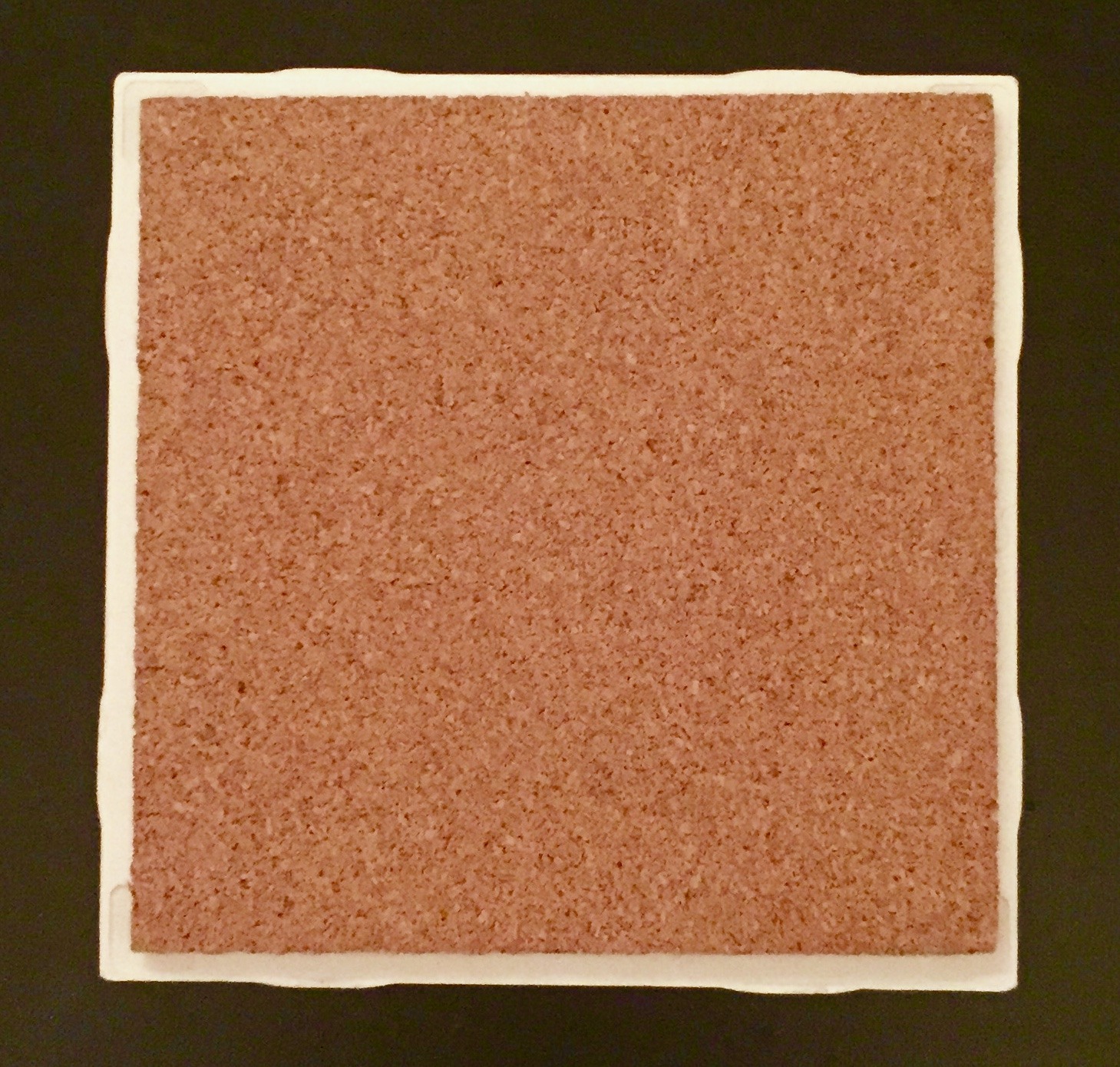 Always Remember Tile Coasters
Every time you enjoy a mojito or cool glass of ice tea you can Always Remember! Indelibly printed, the image will never fade. Cork backing protects your table. 4 & 1/8" square.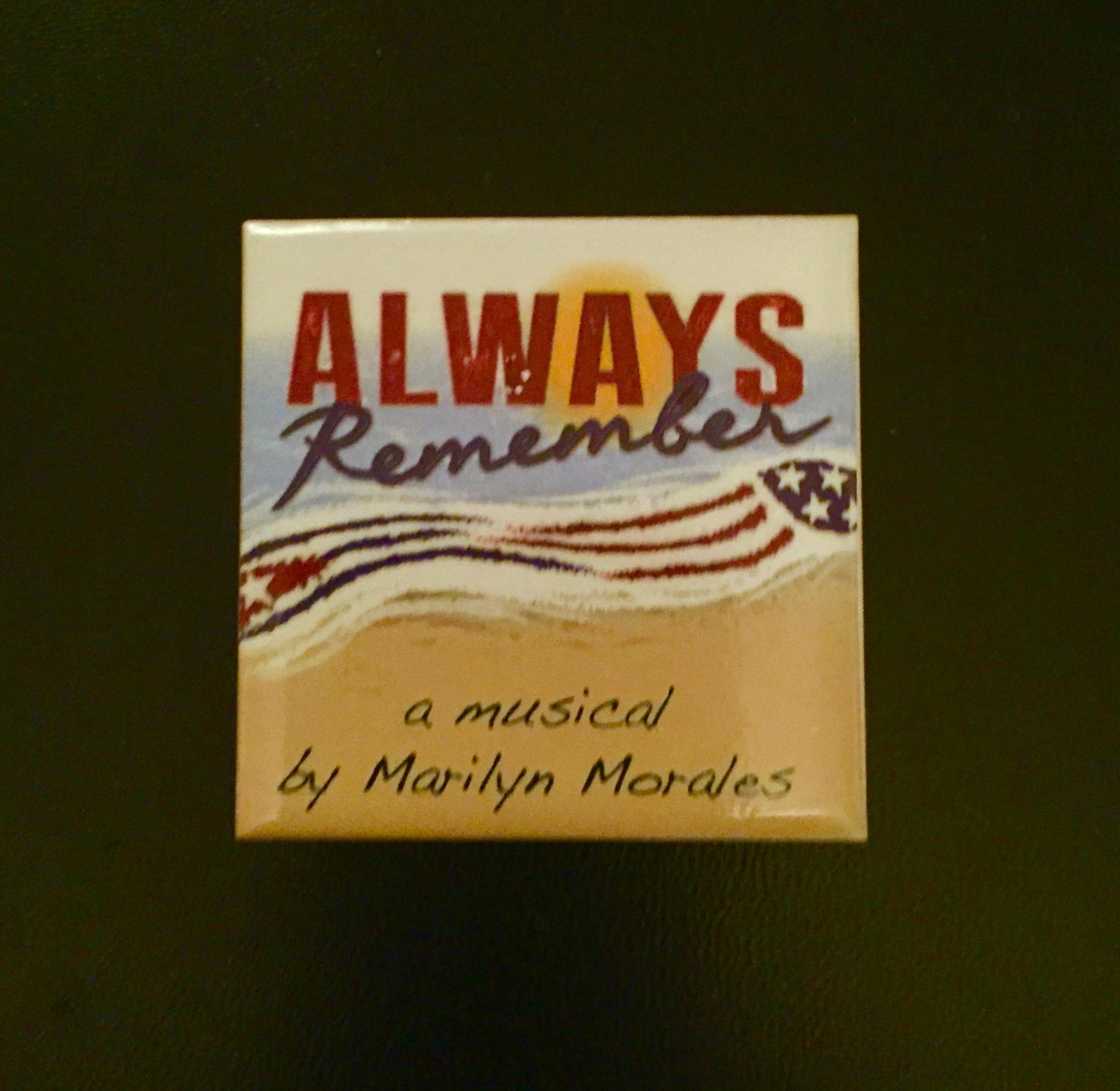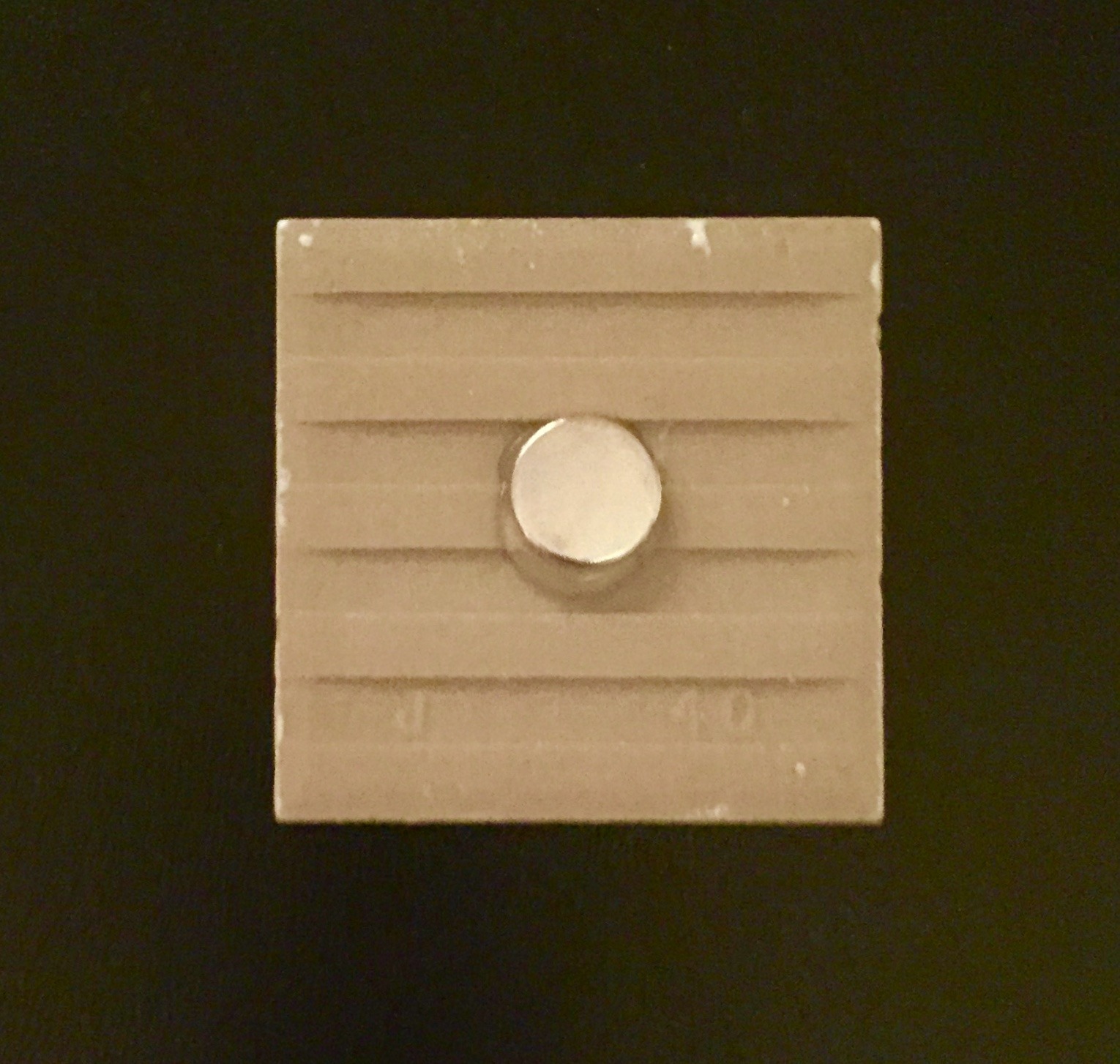 Always Remember Magnets
For your refrigerator and any other metal surface. Always Remember your important notes! 1 & 7/8" square.
From Marilyn Morales, the creator of Always Remember I lived this. My beloved family, much like the Santos family in Always Remember, left Cuba with nothing more than the clothes…
October 31, 2019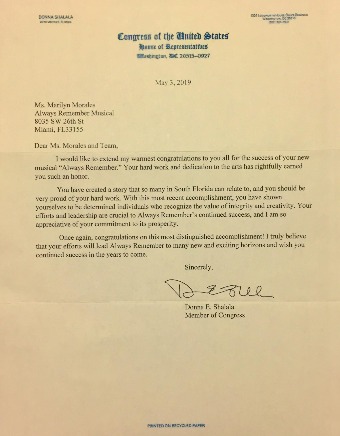 Donna Shalala, Member of Congress
Ileana Ros-Lehtinen
Former Member of Congress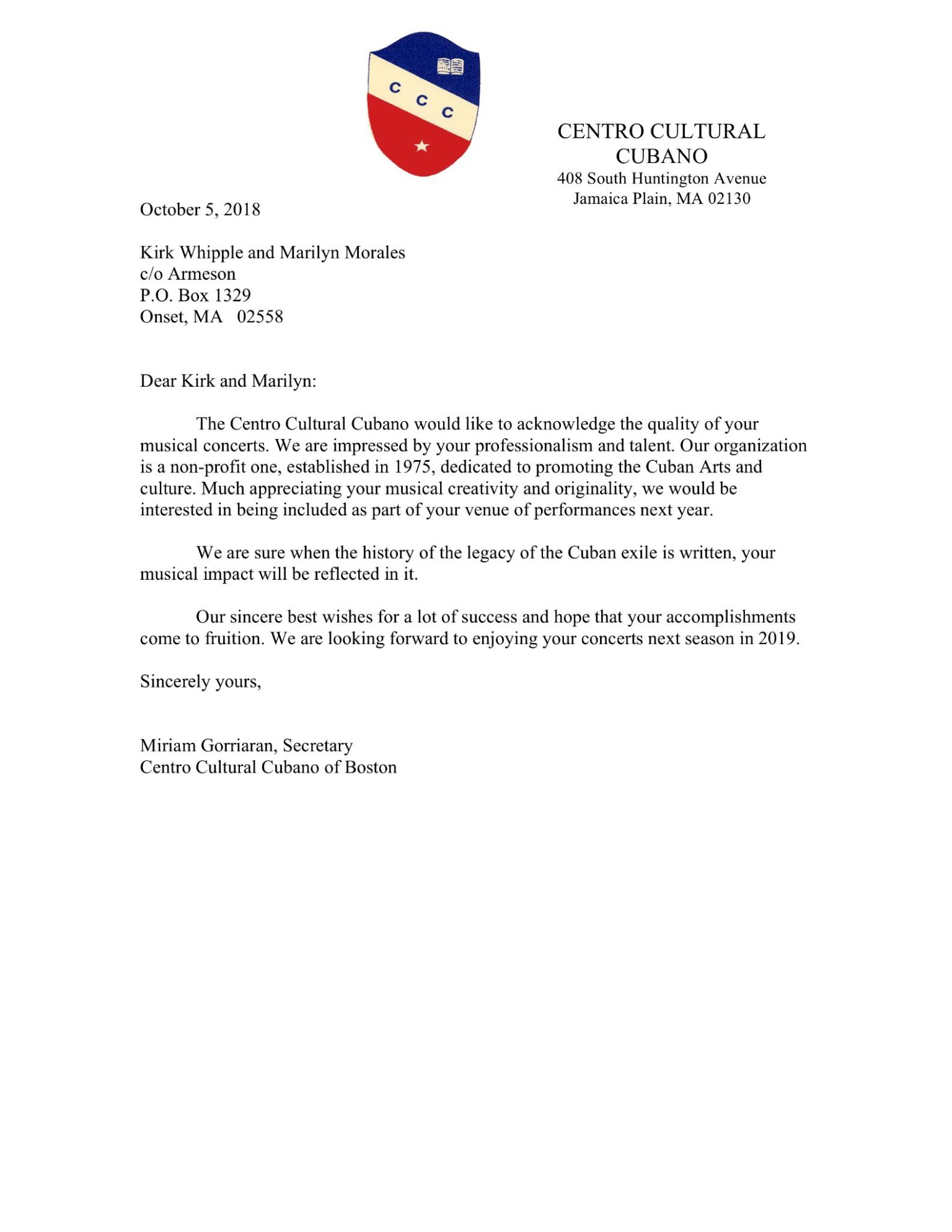 Centro Cultural, Boston, MA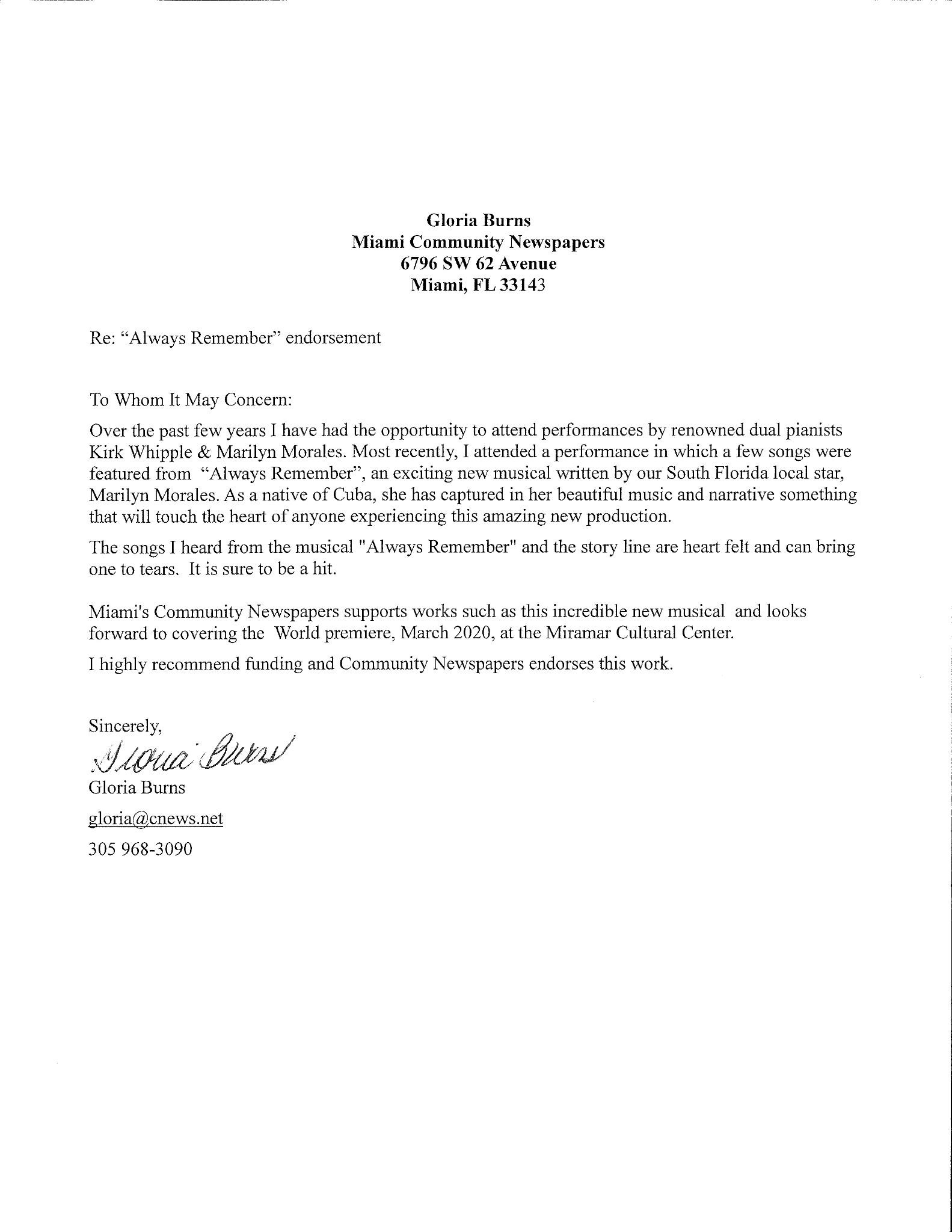 Community Newspapers, Miami, FL
Please get in touch with us
if you need any information about
Always Remember!
We will get right back to you!
Always Remember is produced and presented by: