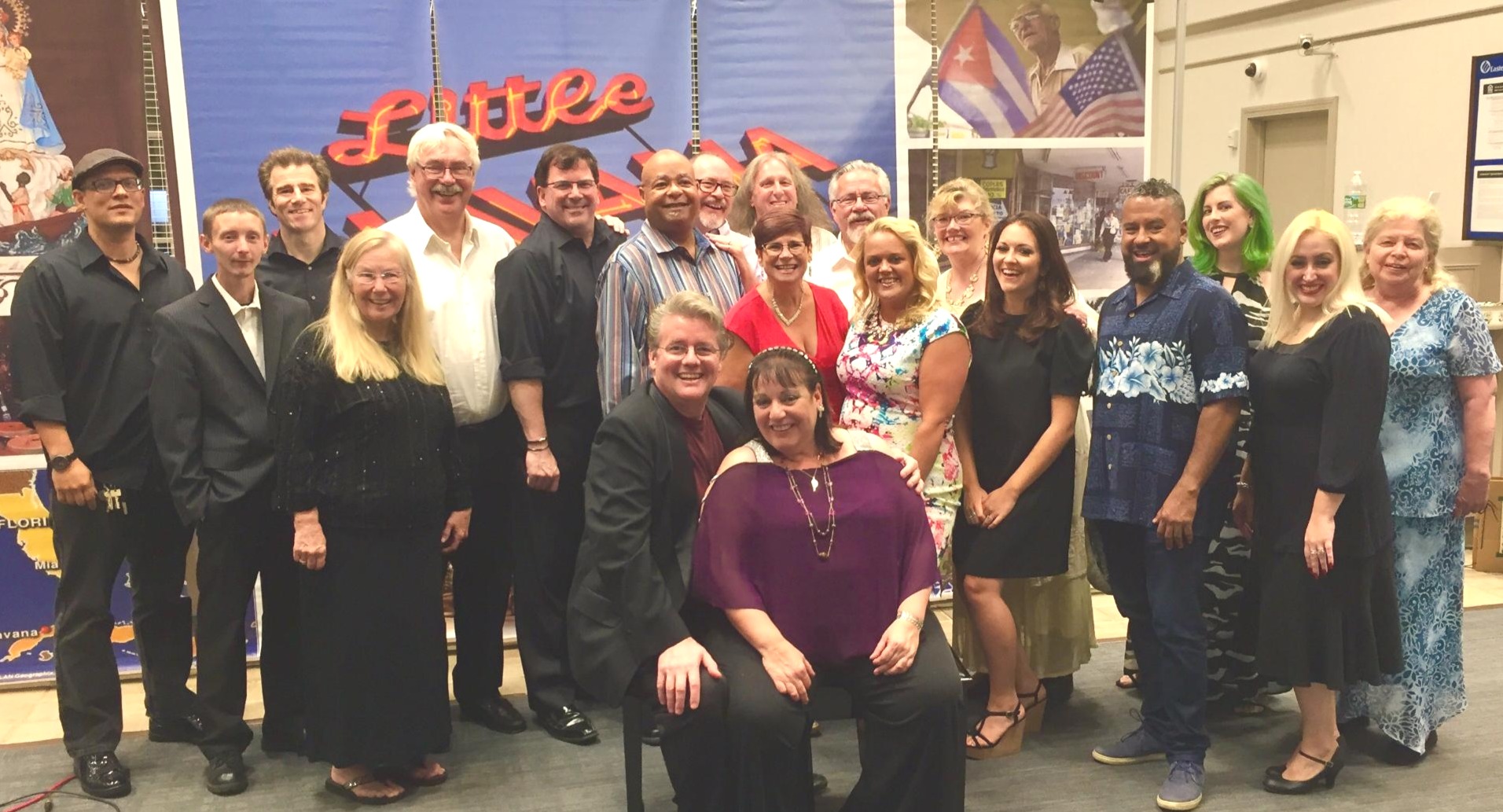 The world premiere of
ALWAYS REMEMBER
has been postponed.
The story, which centers around the plight of a family of Cubans, separated by forces beyond their control, is a love letter to all people who have sought liberty. The original music, dialogue, images and dance combine to make a thrilling live experience that will be enjoyed by audiences for generations to come!

Dear friends,
It is with deep sorrow that we have to share this news with you. Due to the coronavirus (COVID-19) pandemic and following our local government recommendation regarding event gatherings, the world premiere of Always Remember will be postponed until further notice. Our main priority is the safety of our audience, vocalists, actors, dancers, orchestra, directors and everyone else involved in the production of Always Remember.
Our company has devoted thousands of hours of hard work in preparation for this premiere. Our cast was ready to deliver some life-changing performances – backed by an extraordinary orchestra. Our directors have worked tirelessly to coordinate this production. Always Remember has been a labor of love.
Once the virus is contained, we hope to offer smaller exhibitions of song and dialogues to local audiences in South Florida and eventually perform the world premiere in front of all of our fans. We appreciate the many supporters who have eagerly waited for this production and hope you will make plans to join us when Always Remember finally hits the stage.
We can use your support by engaging in our social media posts, sharing with friends and donating to our GoFundMe campaign at the link below.
Thank you for all your love and support. We hope to see you in our audience soon!
Miami, FL
March 14, 2020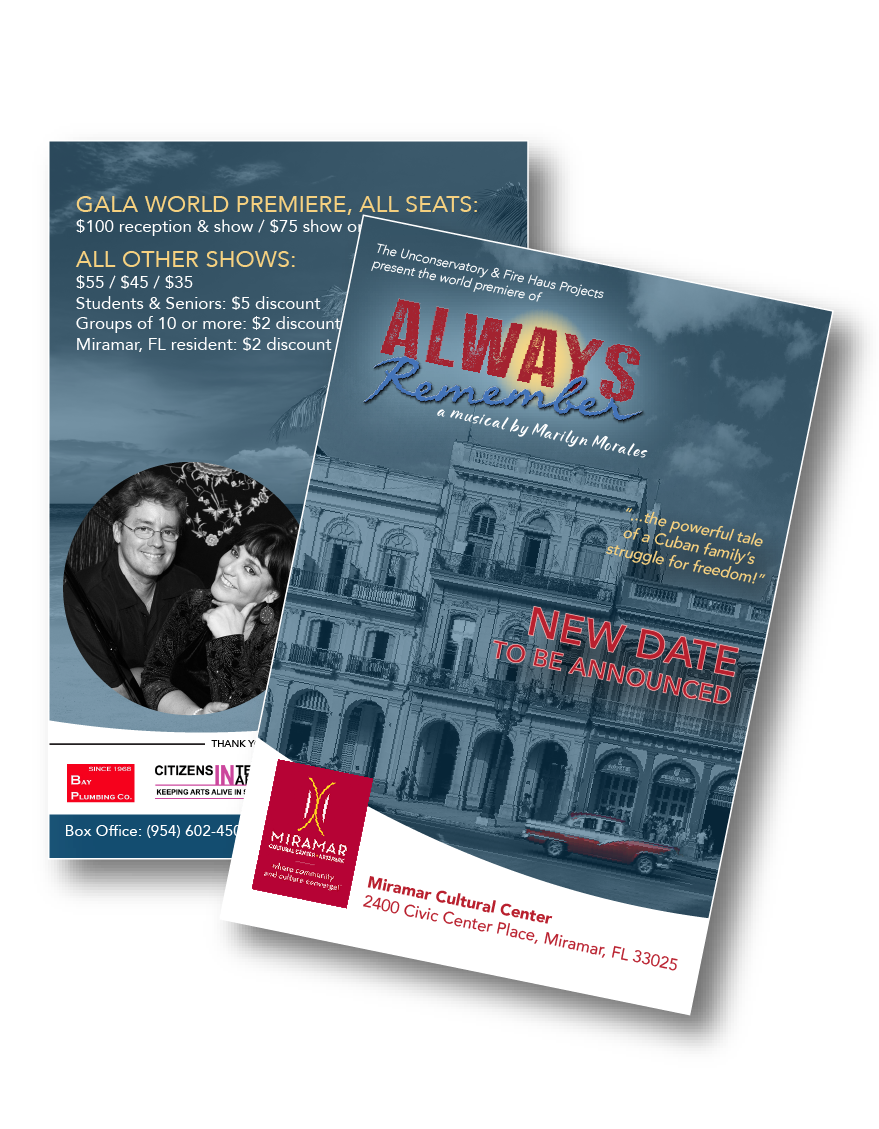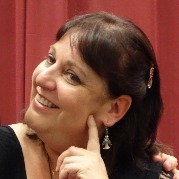 MARILYN MORALES
Creator of Always Remember!
Marilyn is the Cuban-born author, composer and song writer of this epic work about the Cuban-American experience.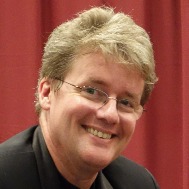 KIRK WHIPPLE
Marilyn's husband, duo piano and creative partner, Kirk is the arranger, musical director, lyrical consultant and business manager for Always Remember.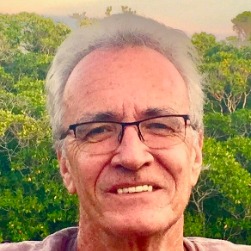 BRAD SHANK
Bringing the world premiere of
Always Remember to the stage, Brad has decades of experience as director, actor,
set designer and builder and musician.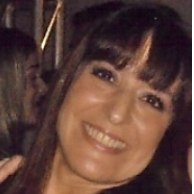 BEATRIZ VIGNAU
Choreographer of Always Remember, Beatriz has over 40 years of experience teaching dance, including ballet, jazz and Spanish dance.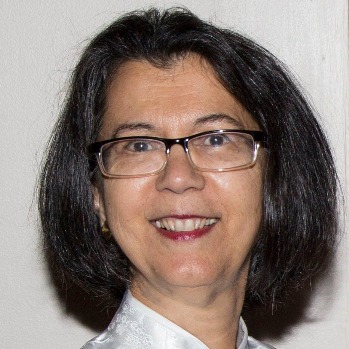 LILIA FONTANA
Visual Arts Director of Always Remember, Lilia is the Executive Director of
Fire Haus Projects, promoting the arts
throughout South Florida.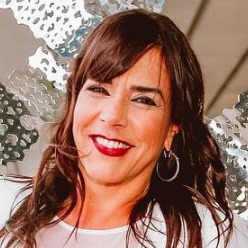 ARELY RUIZ
Publicity Director of Always Remember,
Arely is the founder and director of
arely PR, a Miami-based agency serving South Florida.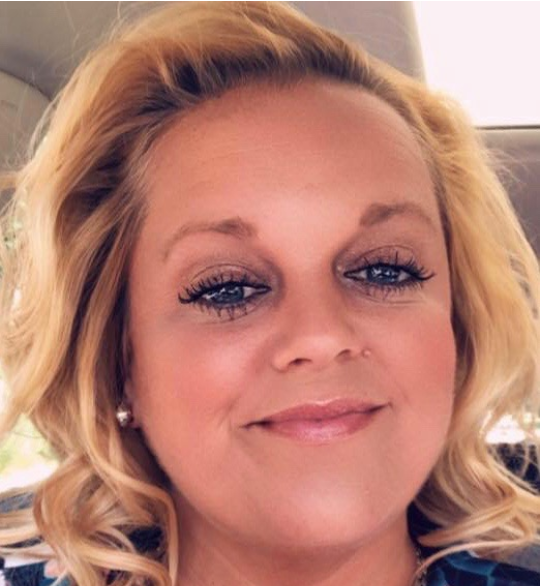 MAURICIO VILLANUEVA ESPINOSA
Manolo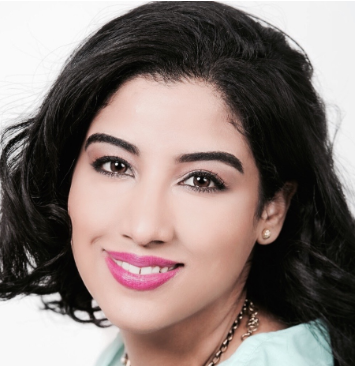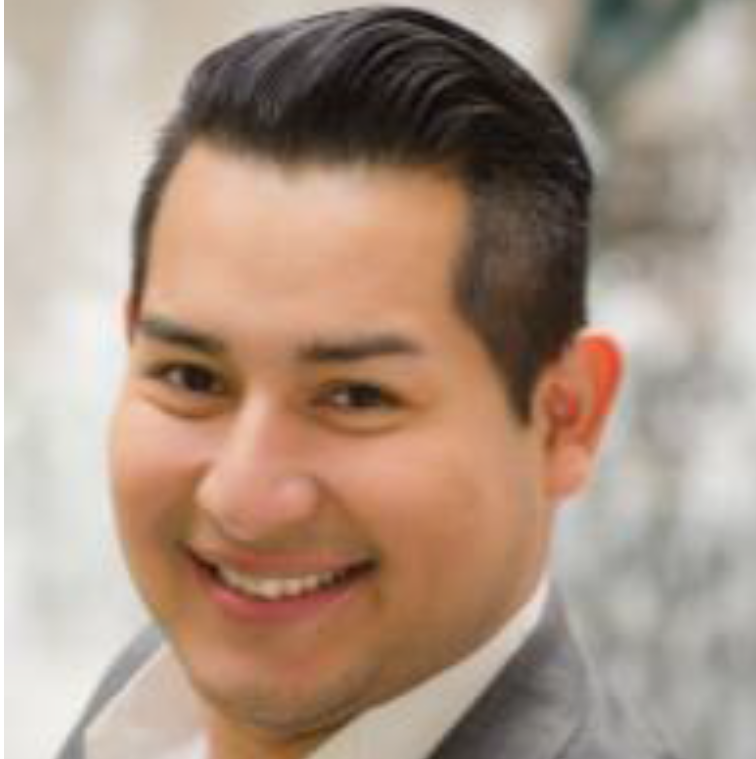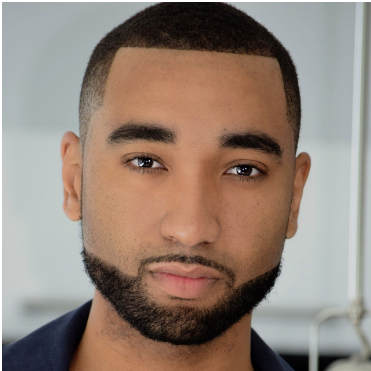 MICHAEL ANGELO GONZALEZ
General Ochoa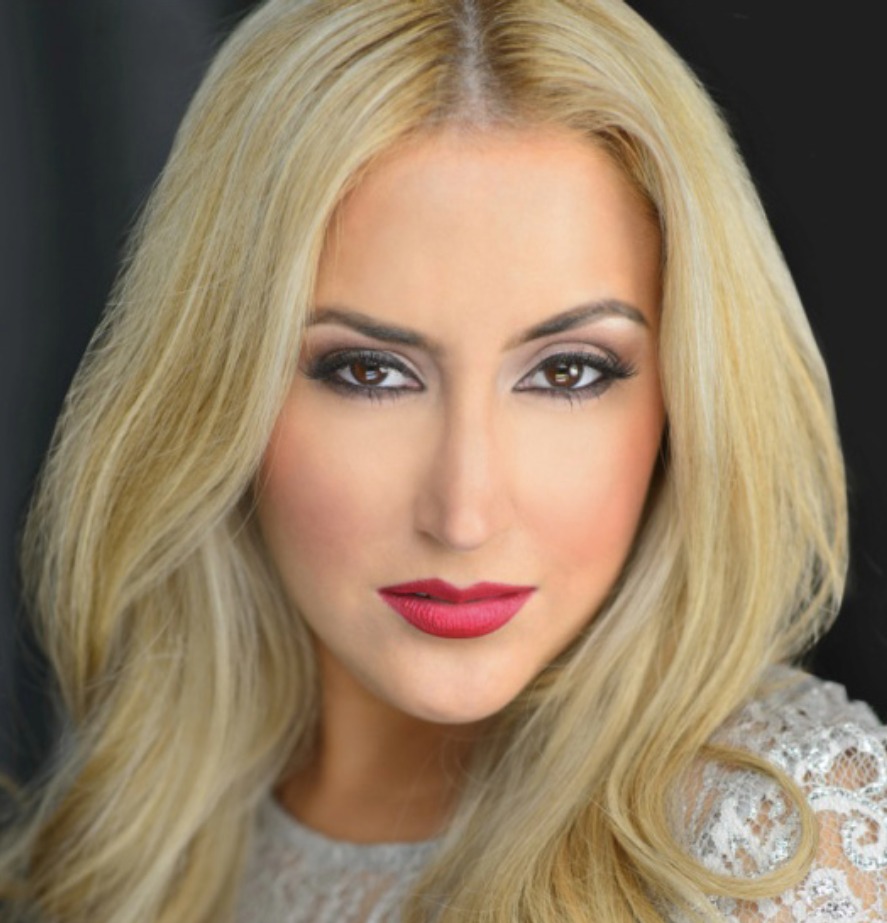 LINDSAY KRISTINE MAHÍA
Lidia
JONATHAN GONZALEZ
Sergio / Victor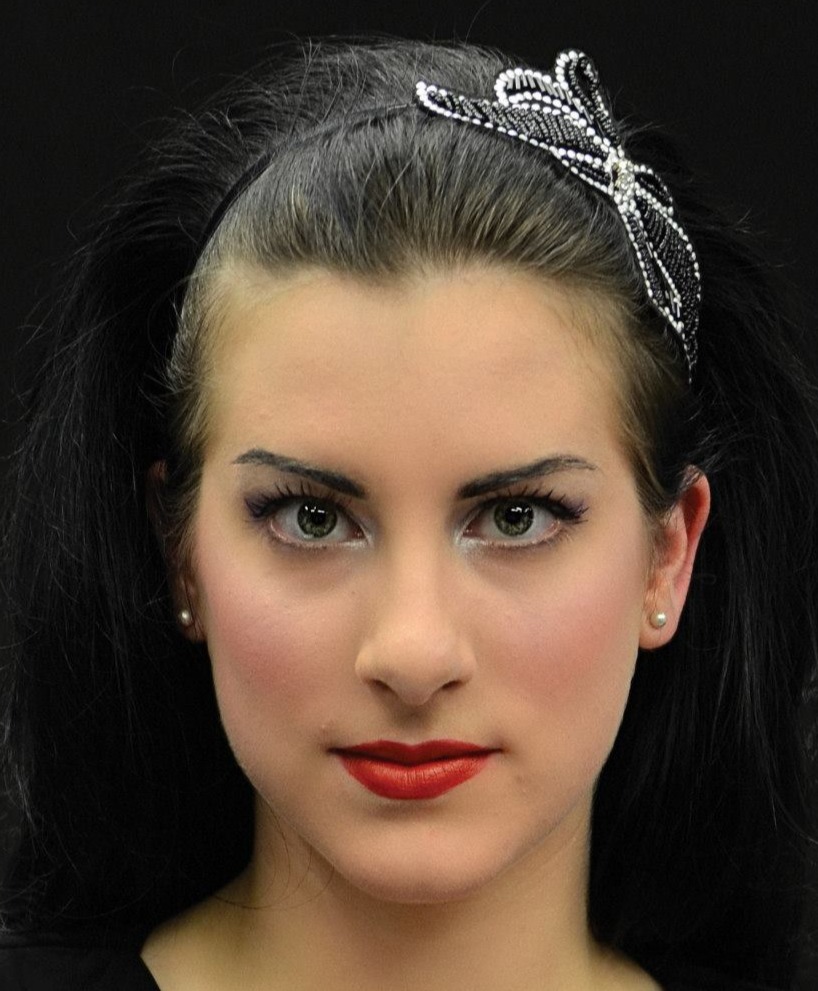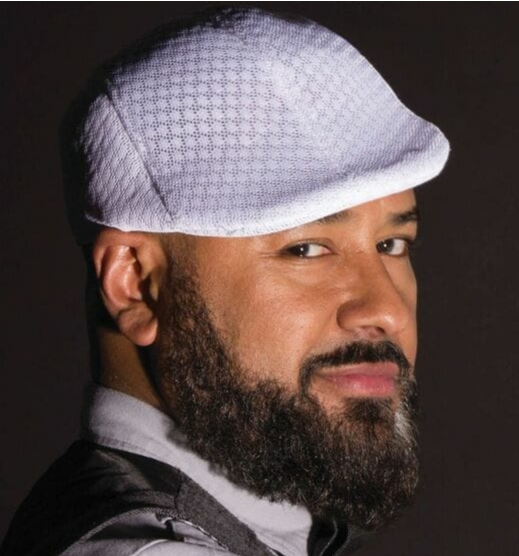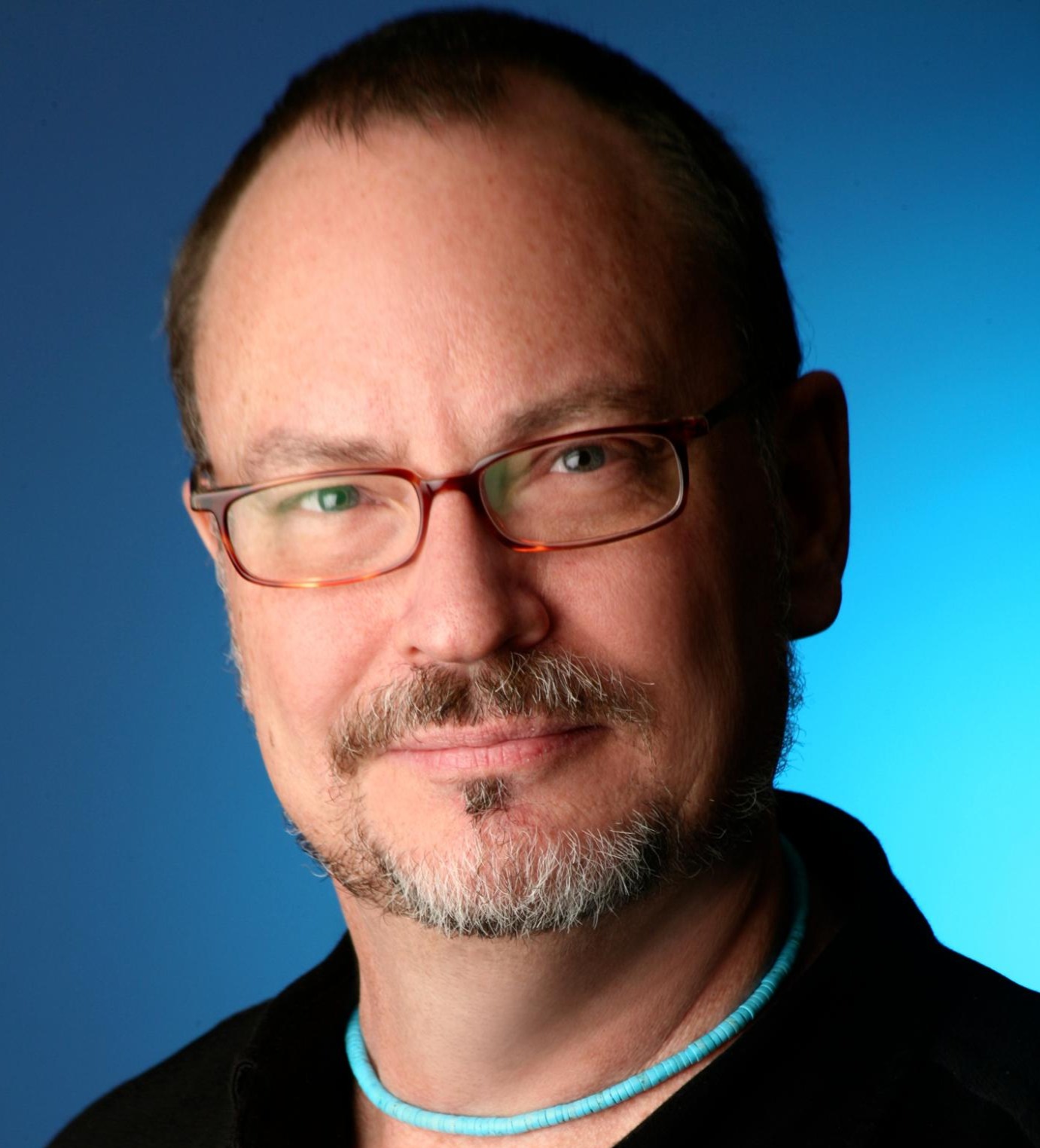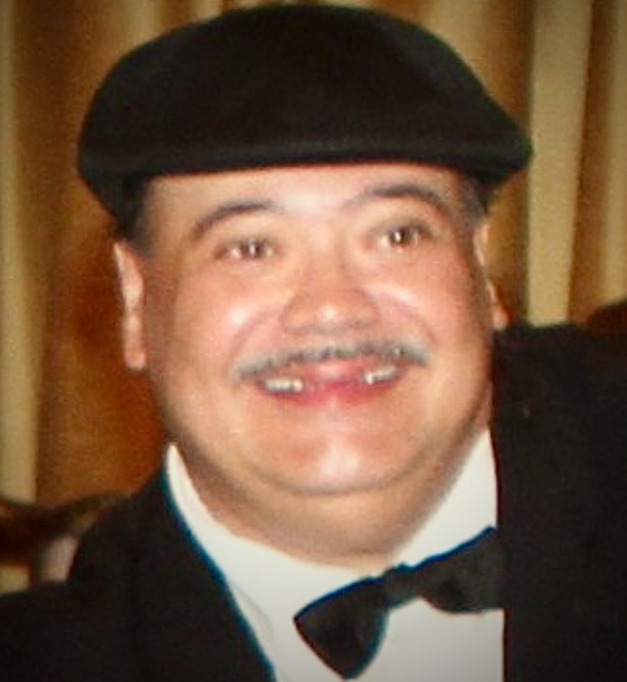 JORGE RODRIGUEZ
Jose "Pepe Timba"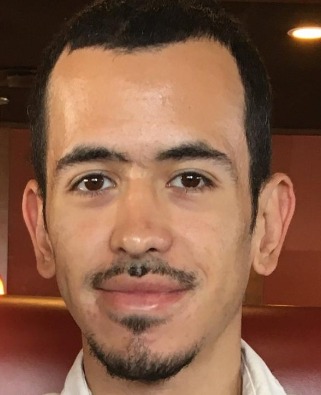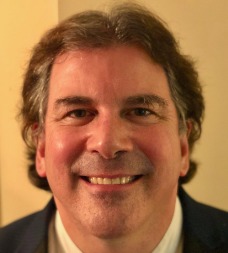 STEVE TINKHAM
The Lieutenant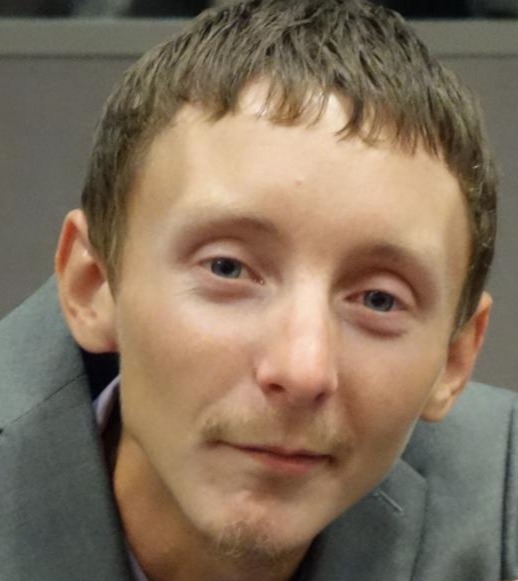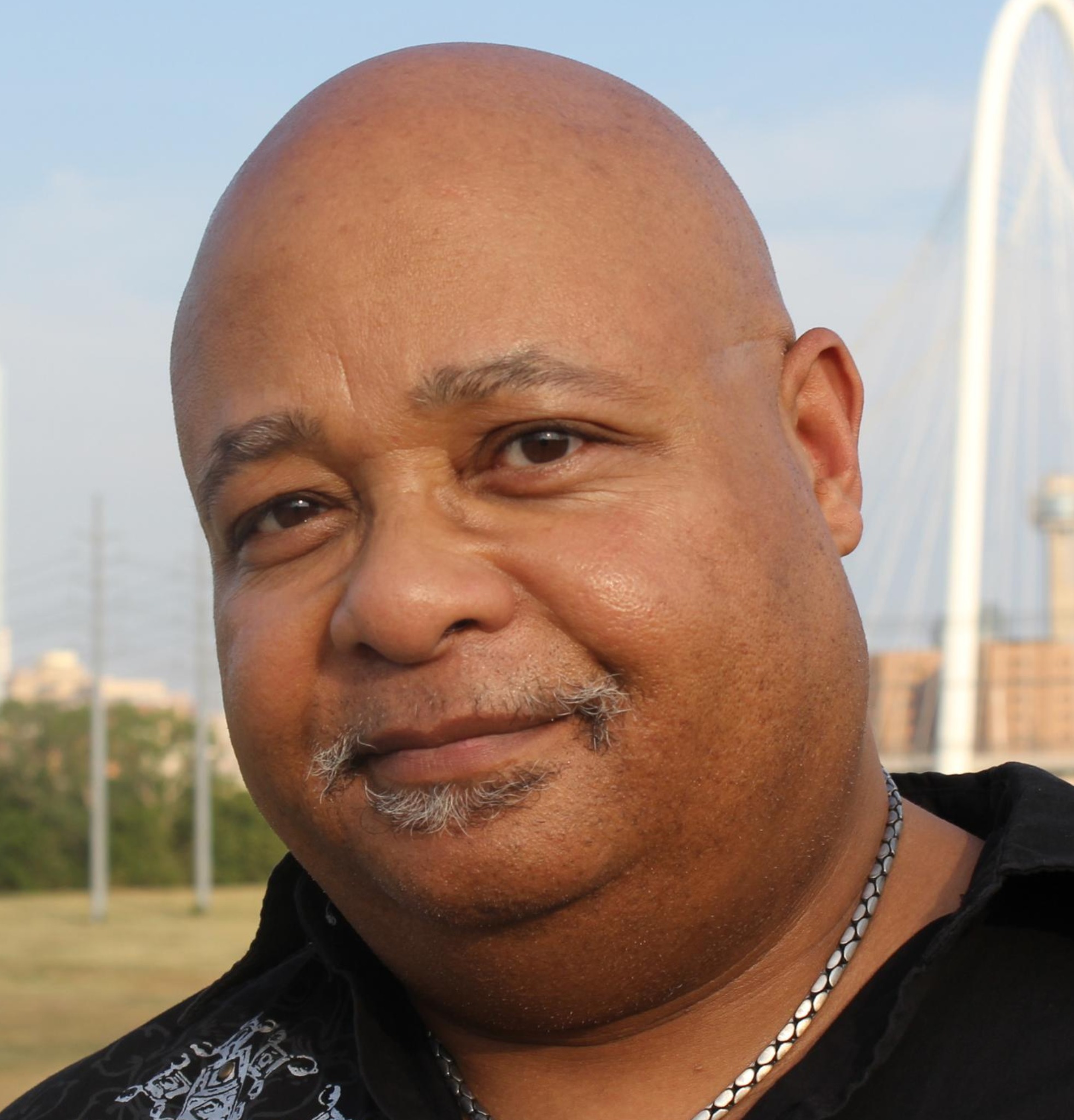 CARLETON CORNISH
Hassan Kassari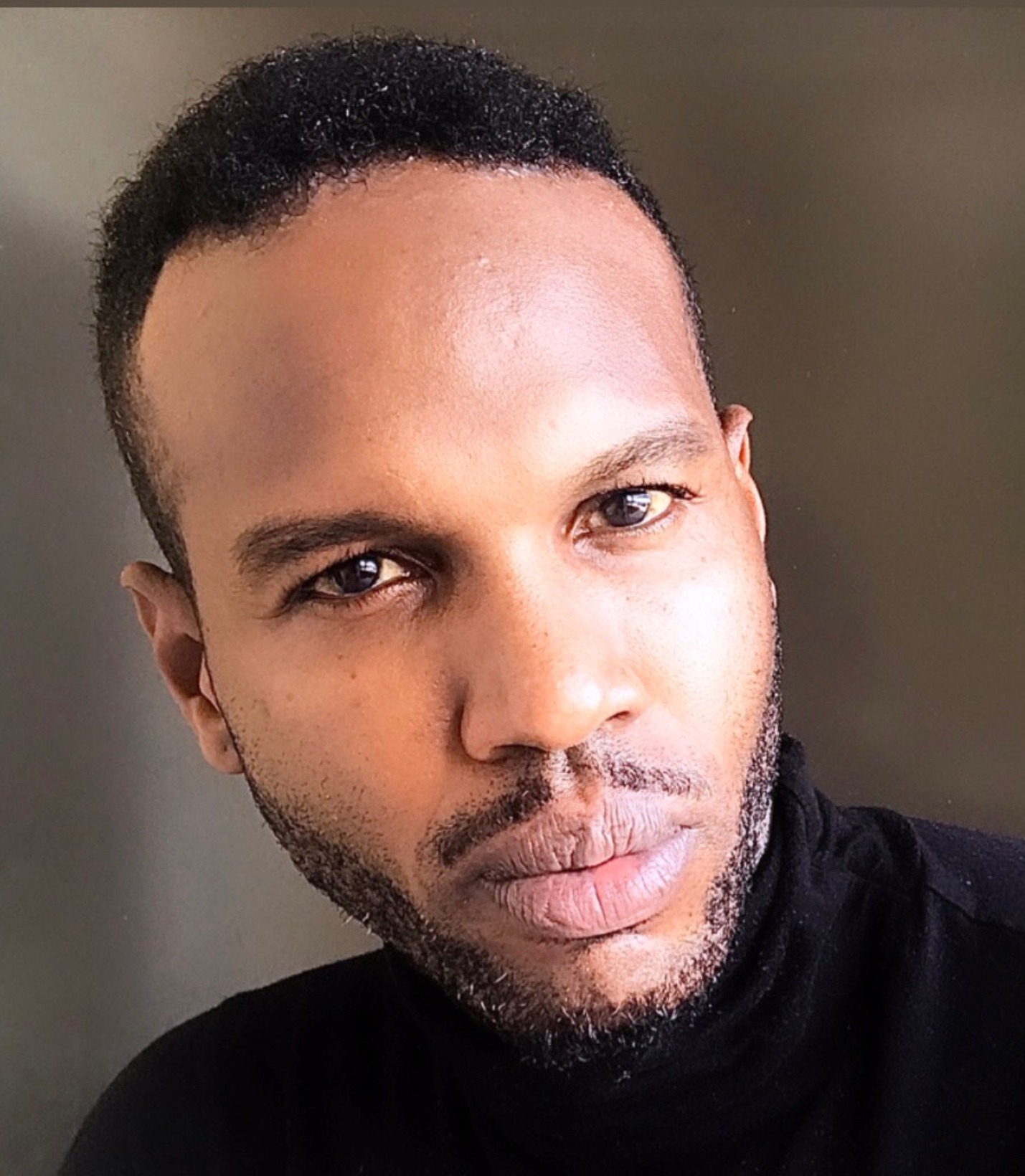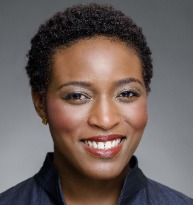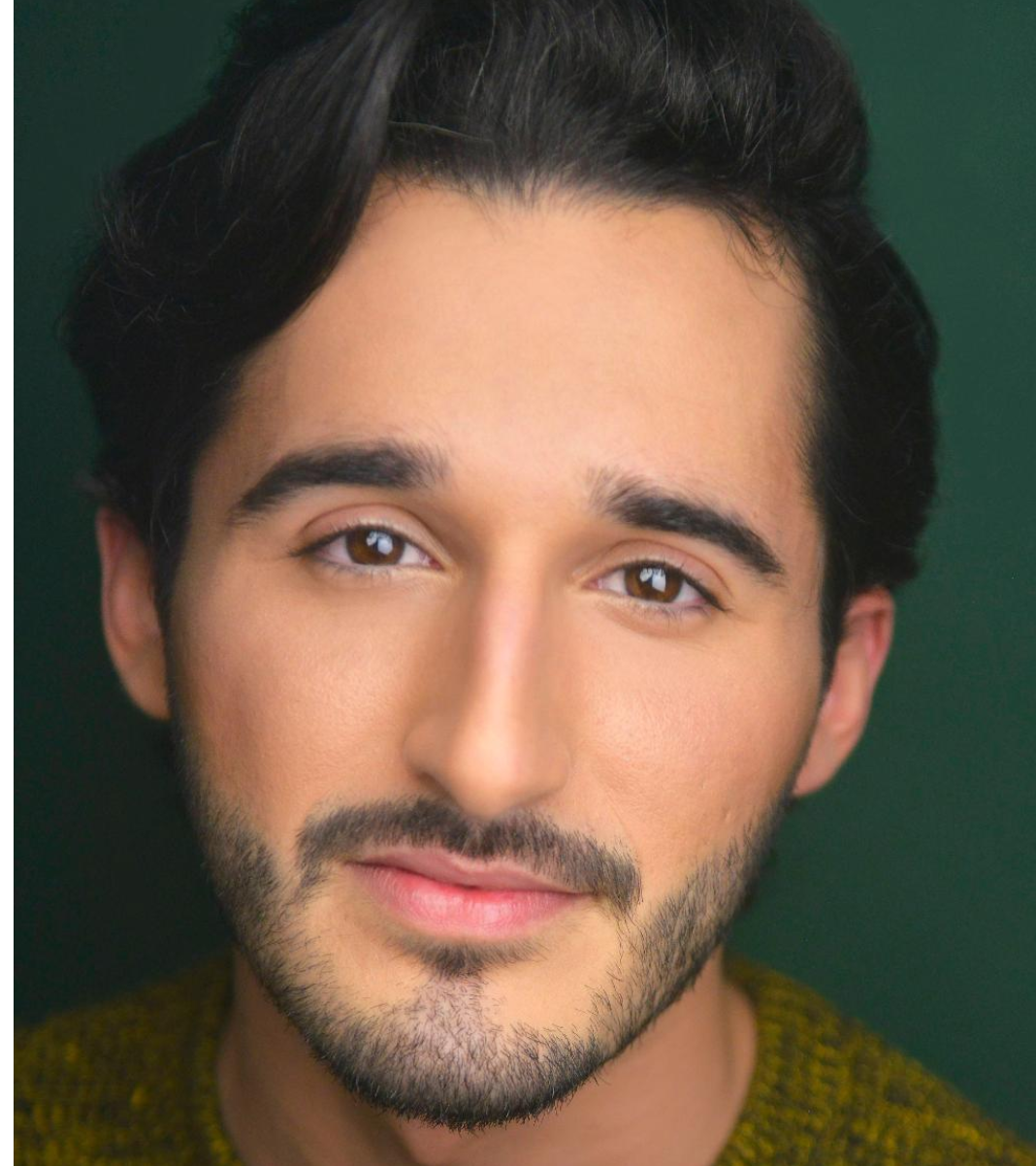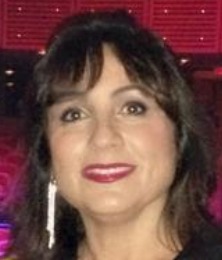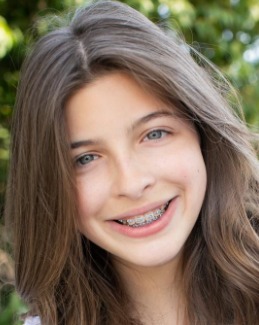 NATACHA GAMBY
Young Maria Elena
VICTORIA LLODRA
Young Cristina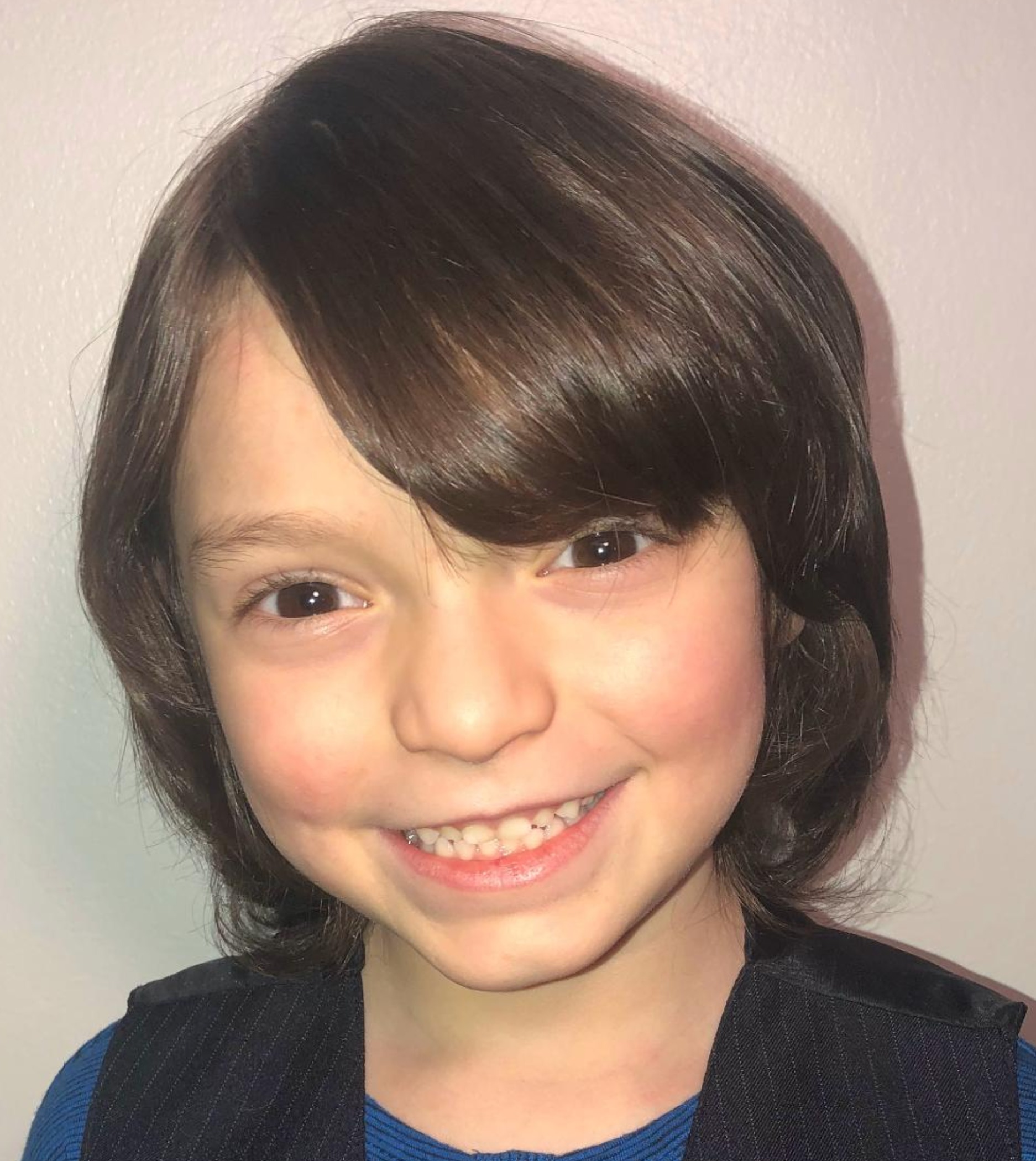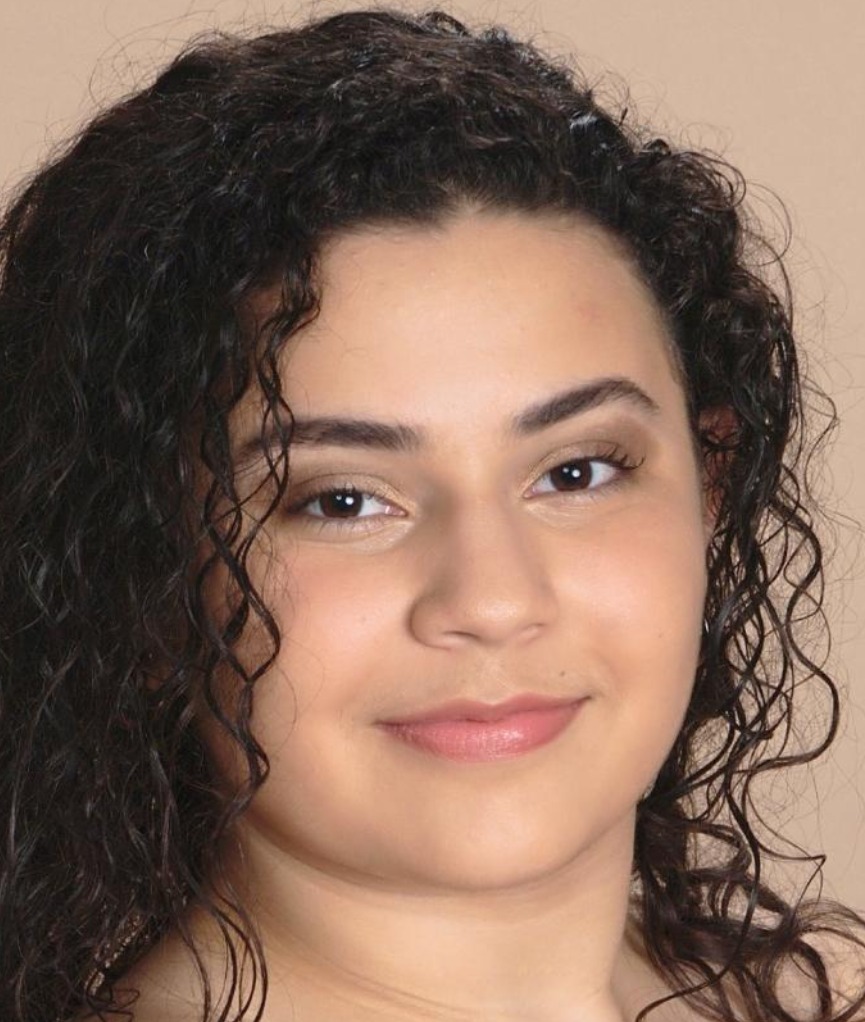 STEPHANIA BARRANCO
Anne Frank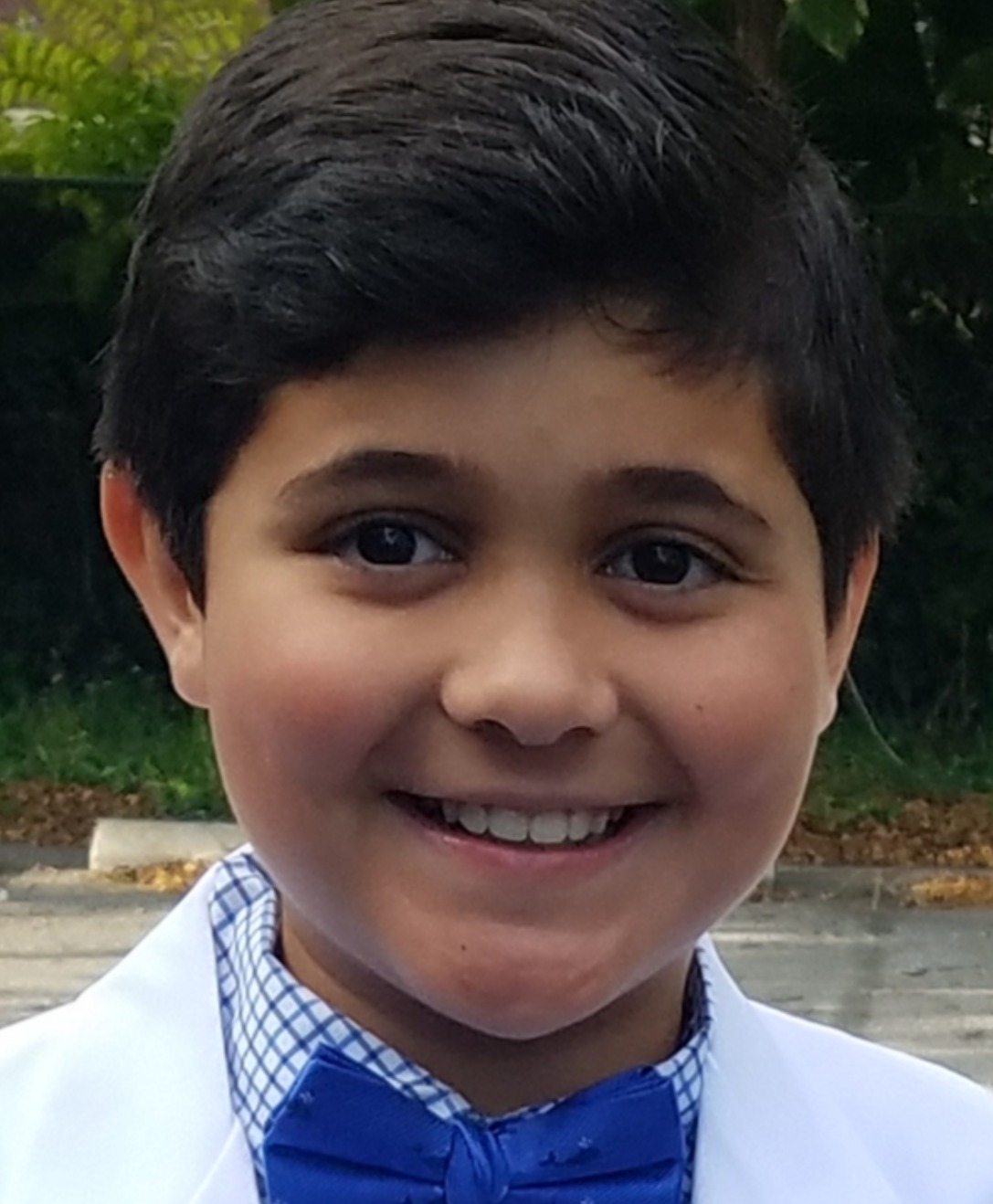 ALBERTO SOSA III

Alberto Perez
Please keep checking back for cast updates!
We thank the following organizations, businesses and individuals for their support of Always Remember!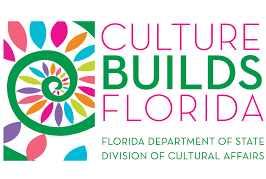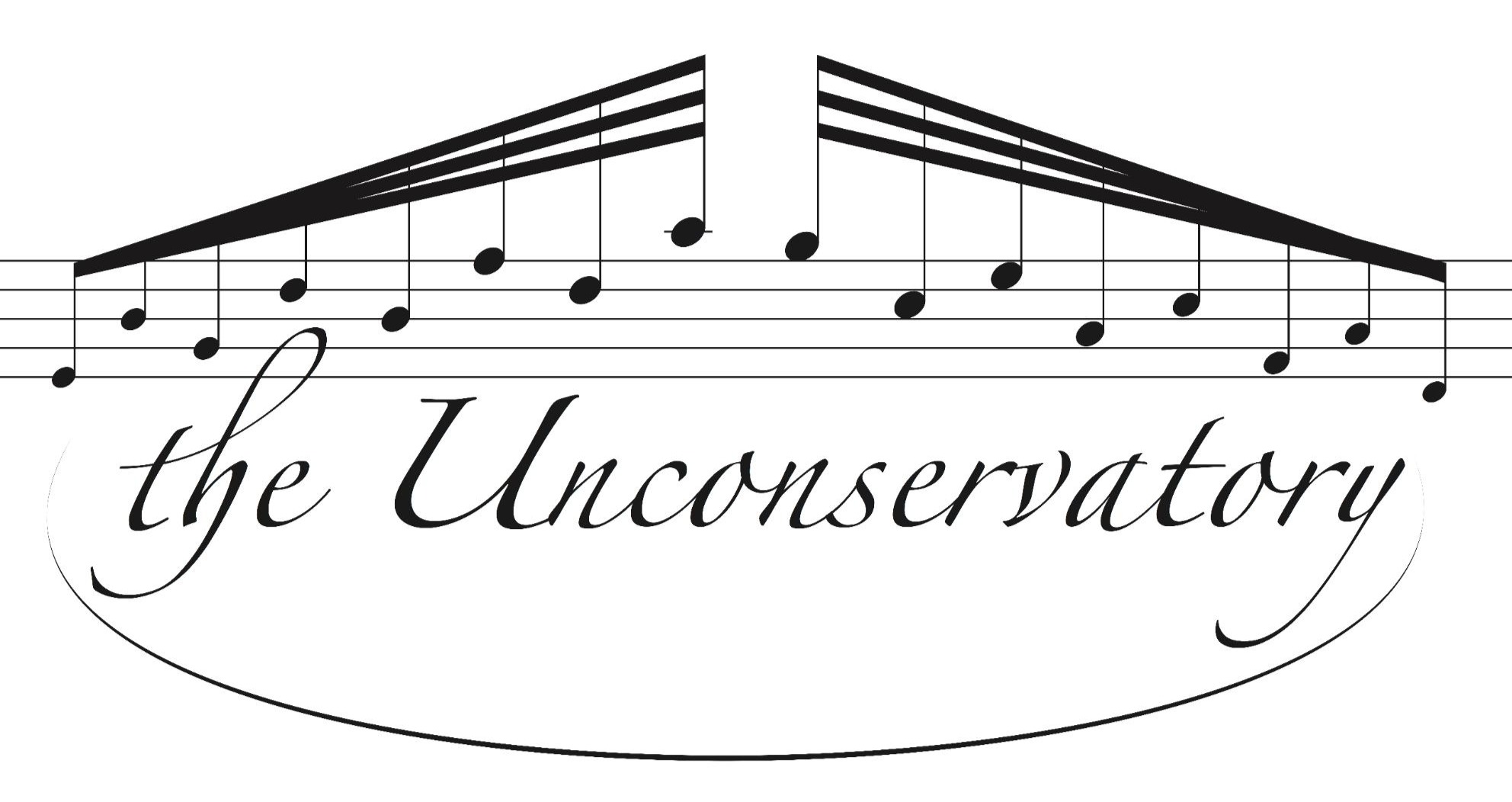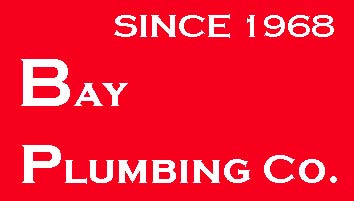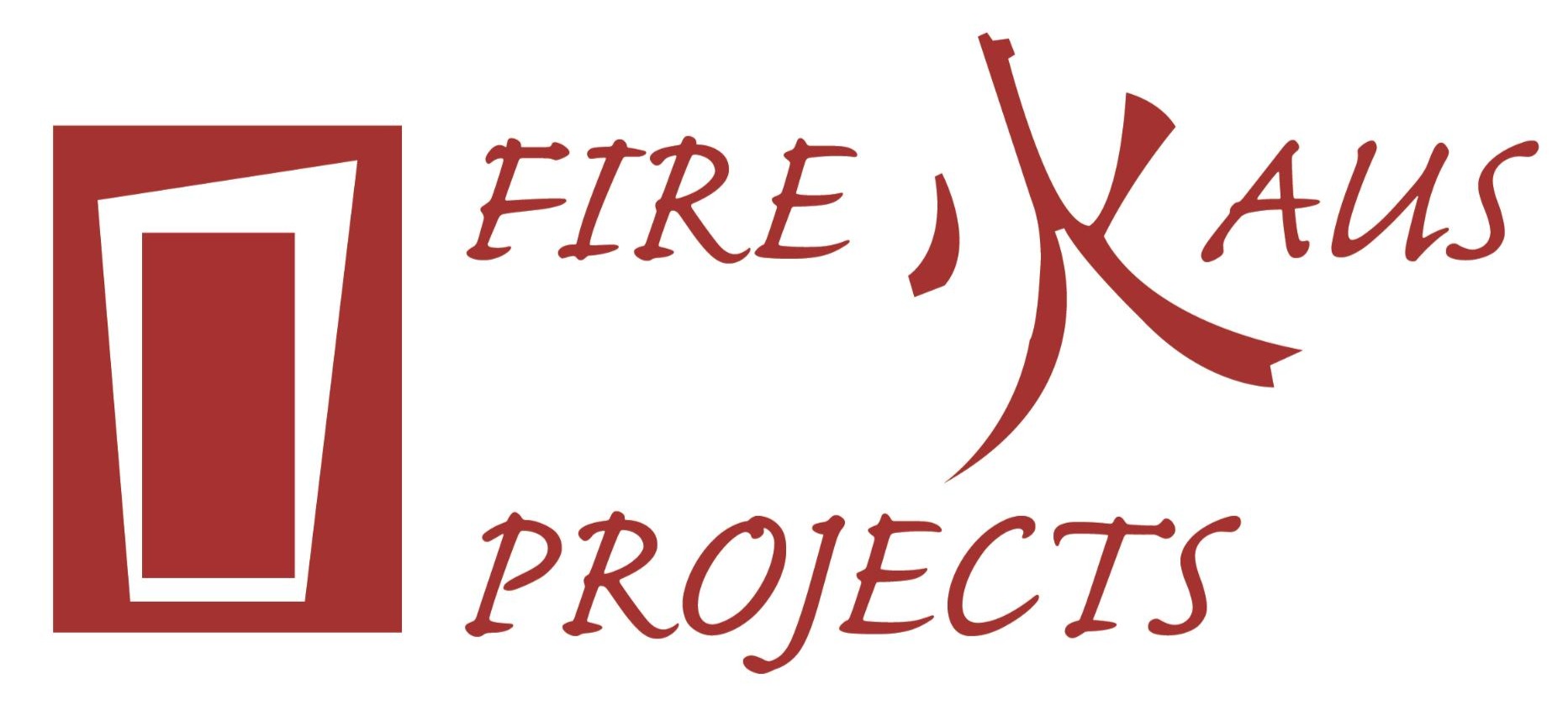 You, your business or organization can participate as a sponsor in the exciting world premiere of Always Remember!
For details, please email:
PRODUCTS
Own a piece of Always Remember!
Get your own piece of Always Remember and support the world premiere of the next great American musical!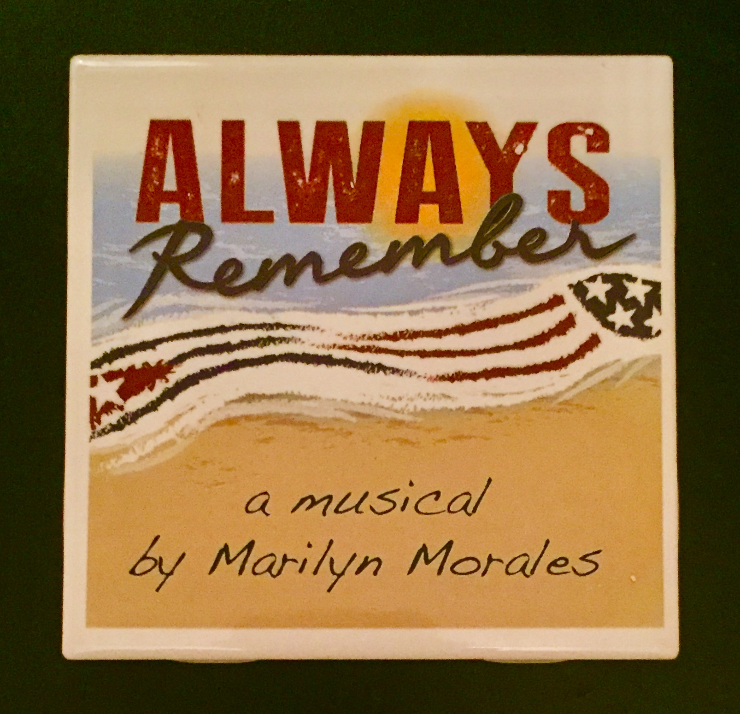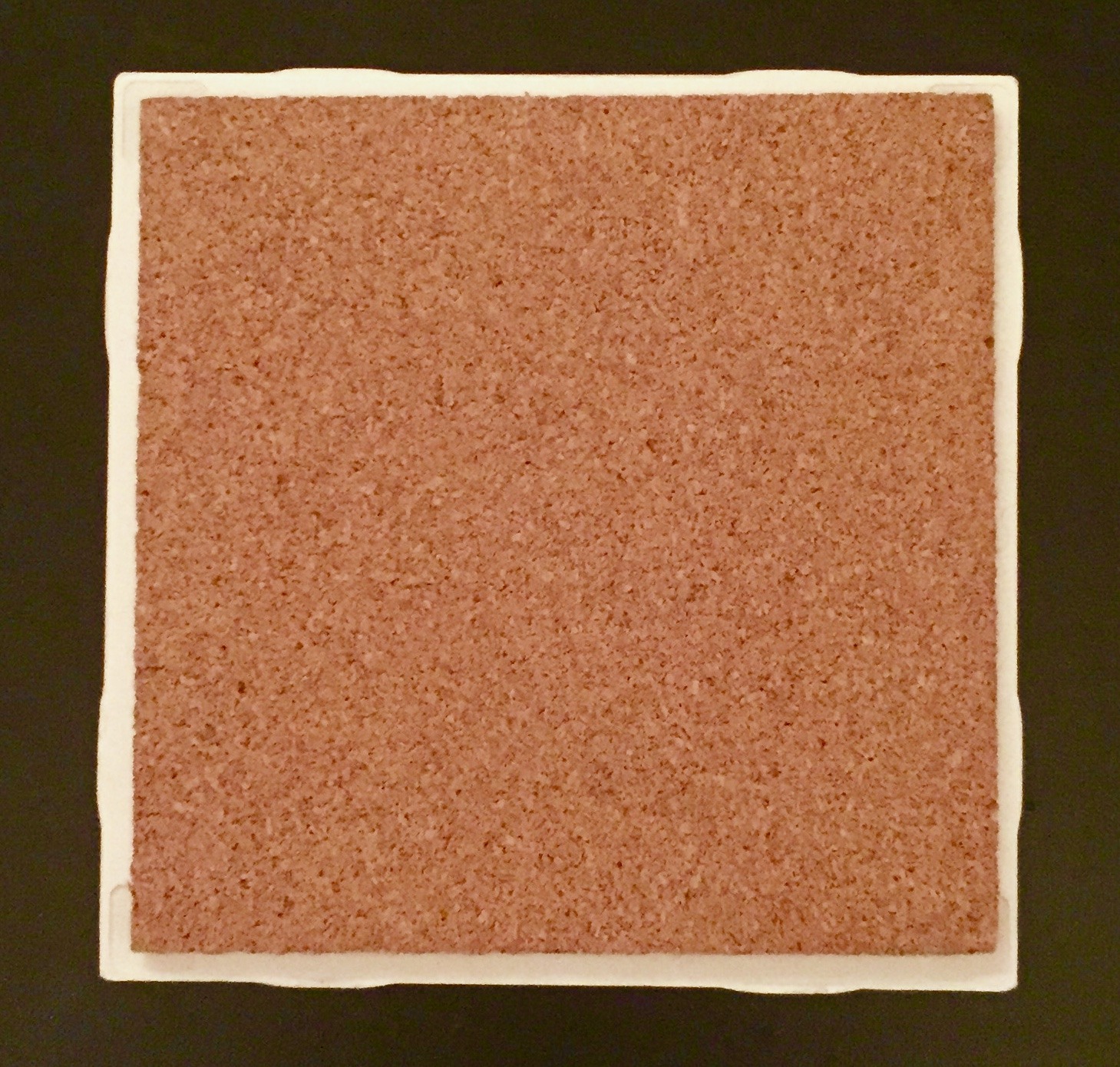 Always Remember Tile Coasters
Every time you enjoy a mojito or cool glass of ice tea you can Always Remember! Indelibly printed, the image will never fade. Cork backing protects your table. 4 & 1/8" square.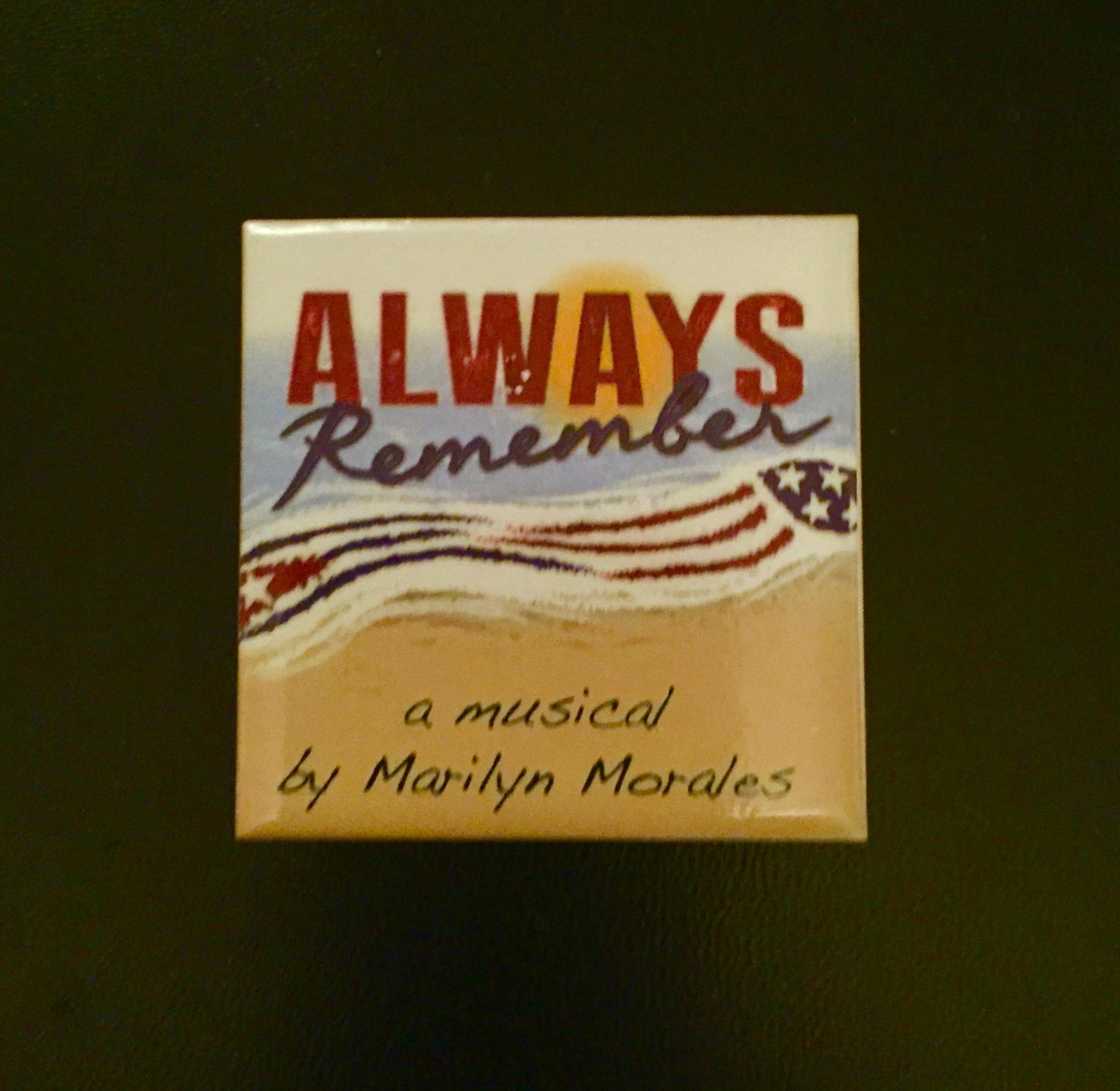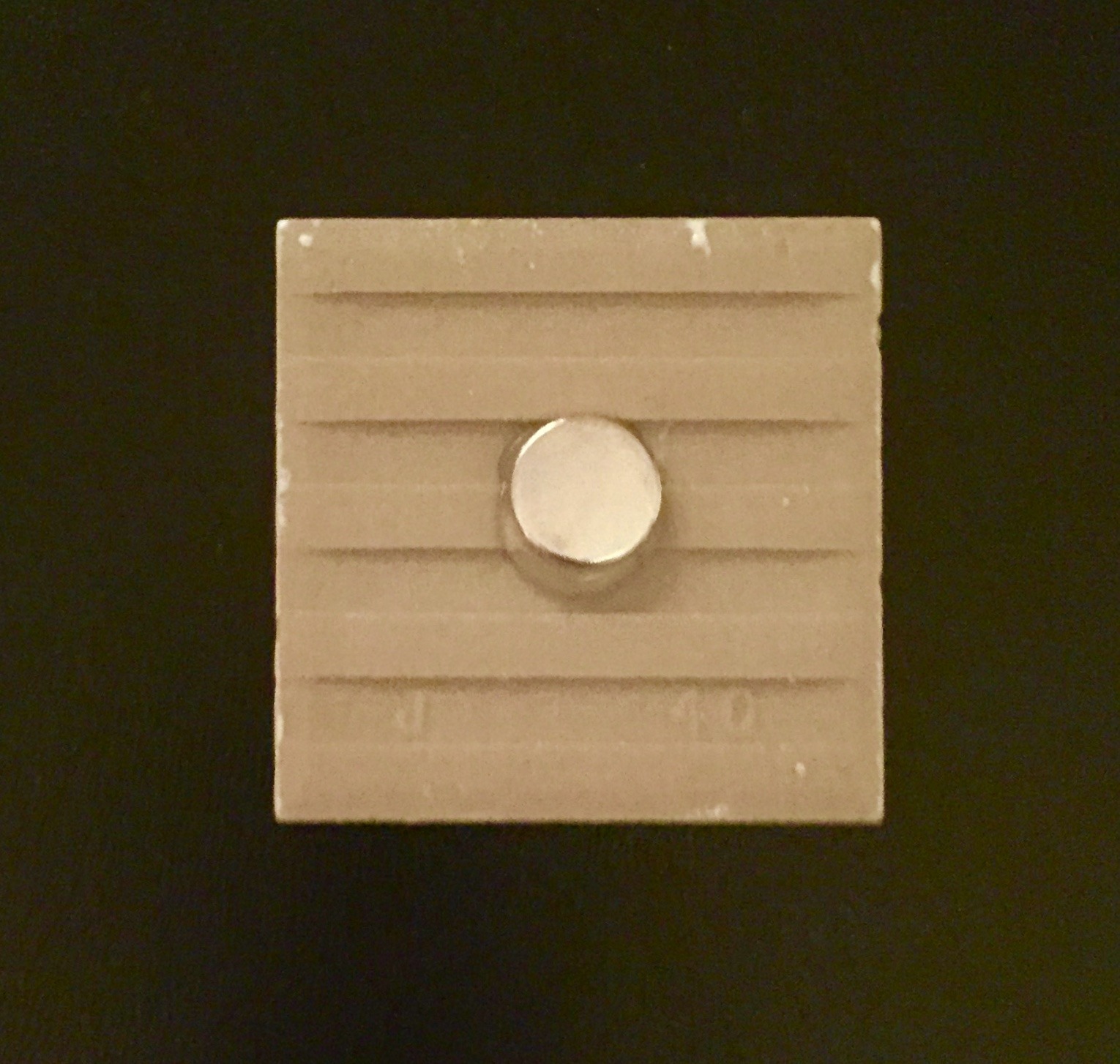 Always Remember Magnets
For your refrigerator and any other metal surface. Always Remember your important notes! 1 & 7/8" square.
From Marilyn Morales, the creator of Always Remember I lived this. My beloved family, much like the Santos family in Always Remember, left Cuba with nothing more than the clothes…
October 31, 2019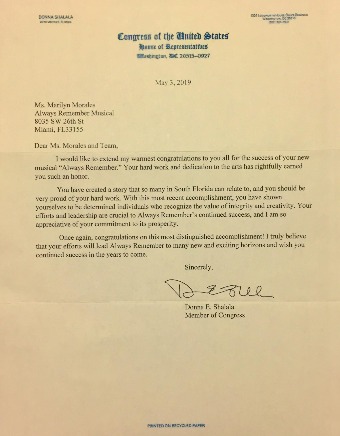 Donna Shalala, Member of Congress
Ileana Ros-Lehtinen
Former Member of Congress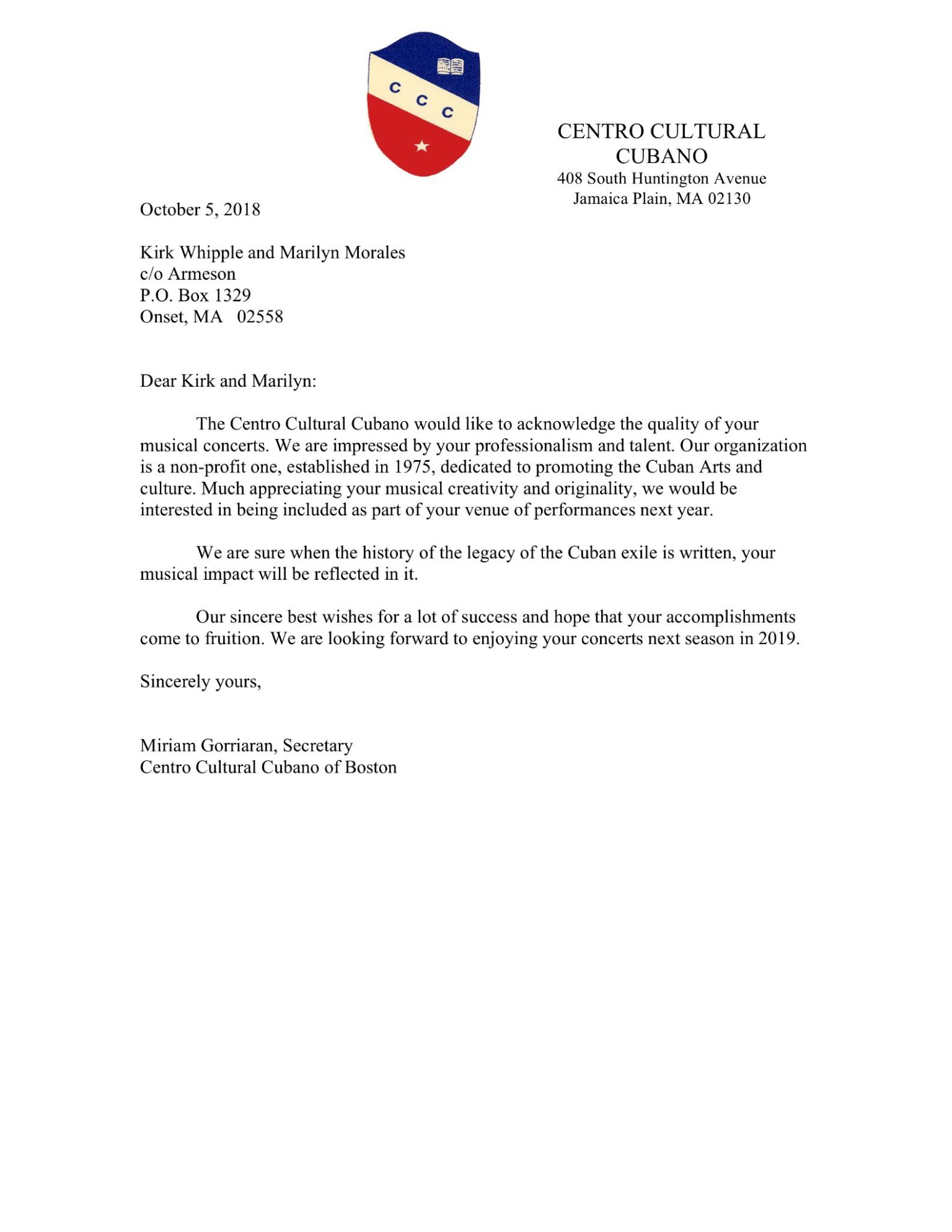 Centro Cultural, Boston, MA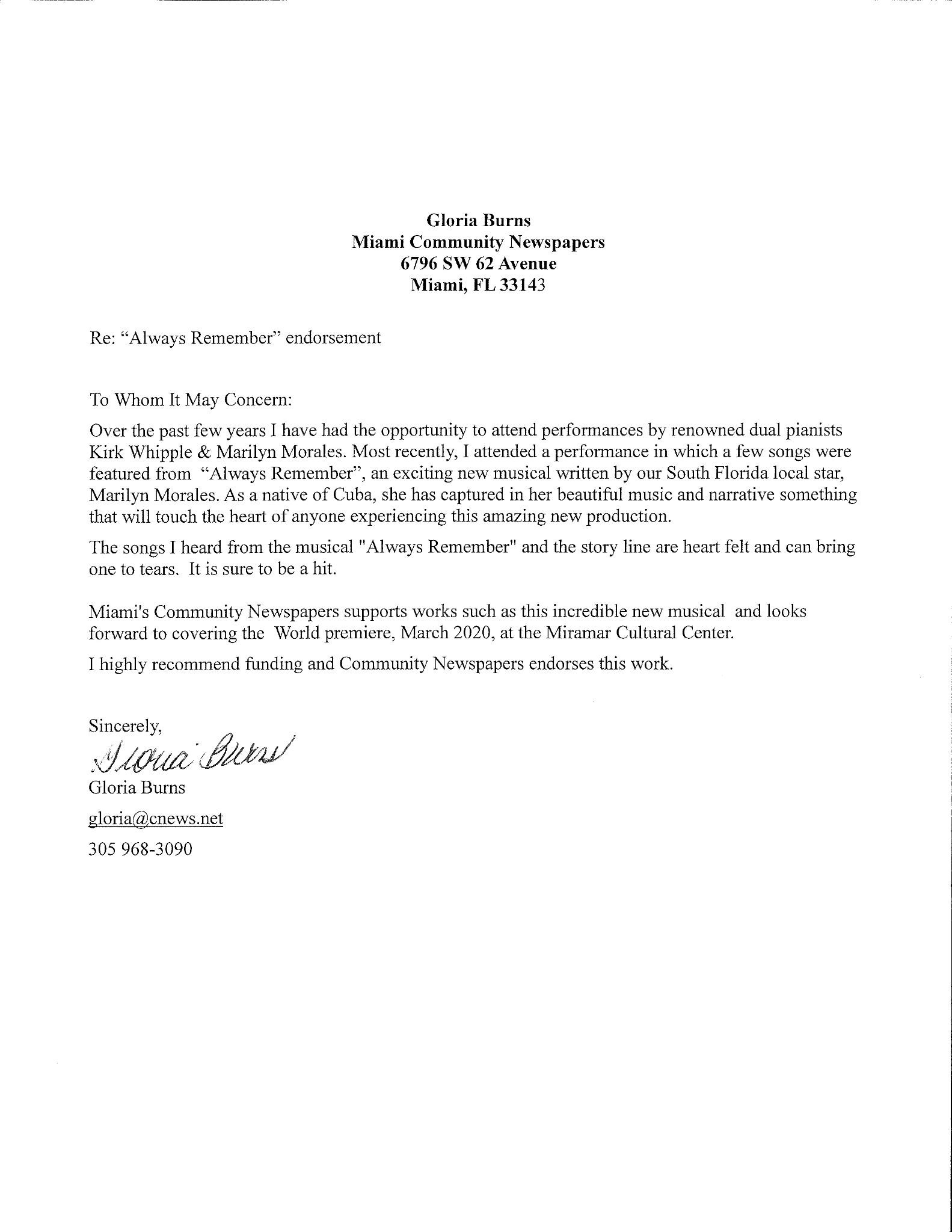 Community Newspapers, Miami, FL
Please get in touch with us
if you need any information about
Always Remember!
We will get right back to you!
Always Remember is produced and presented by: