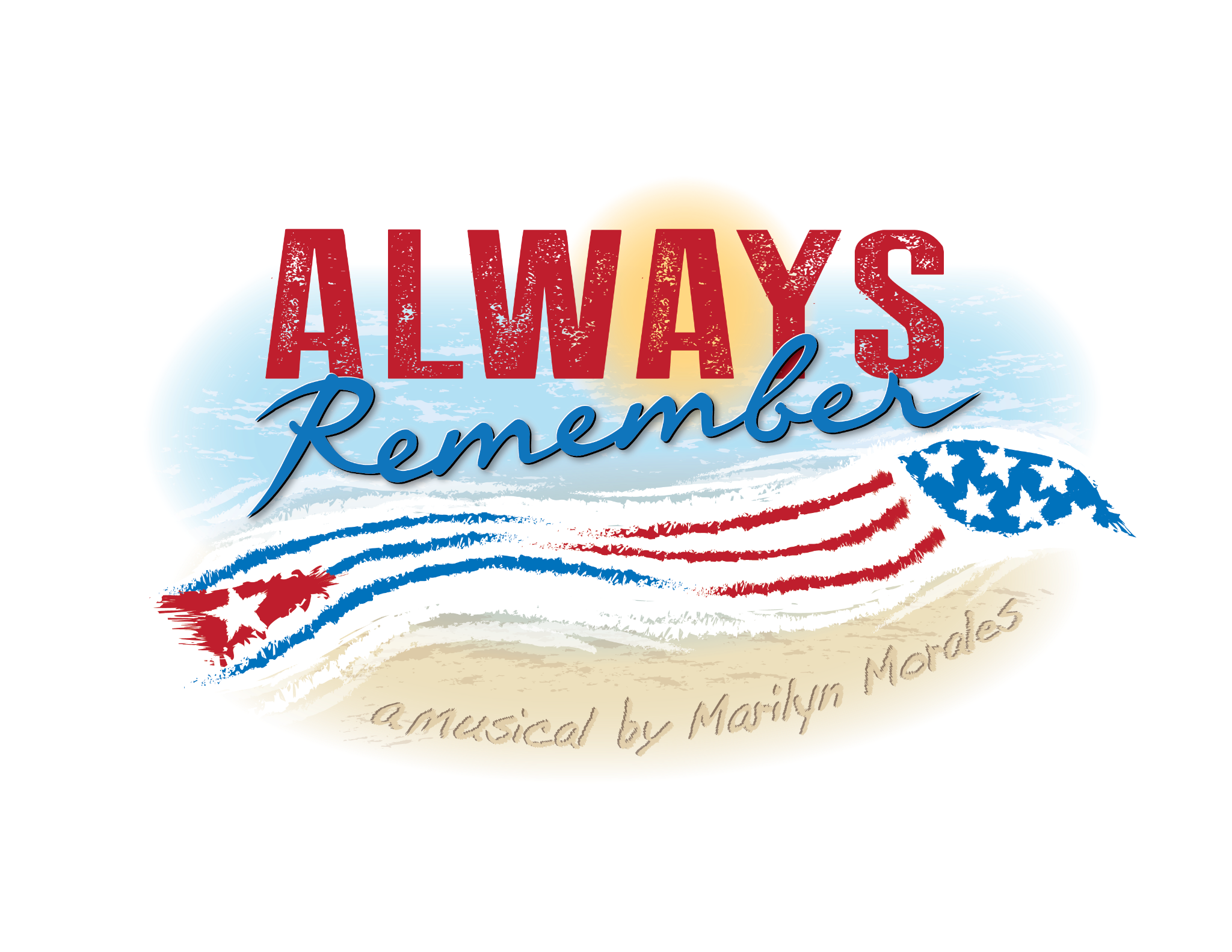 THE musical about the Cuban-American experience
The world premiere of


ALWAYS
REMEMBER

was launched on
Thanksgiving Weekend 2022
to standing ovations!
Join us for a special concert showcase of songs from Always Remember.
Two nights only...


Entertaining, uplifting and enlightening, Always Remember has something for everyone!

Cuban-born American Marilyn Morales has written the definitive and timeless new musical about the Cuban-American experience - which speaks to the ageless plight of all refugees. The story follows a family's struggle to leave Castro's Cuba
and reunite after being separated by forces beyond their control.

This epic full-scale work is a love letter to all people who have sought liberty.
The intriguing narrative, unforgettable songs, rich original musical score, bold dialogue and dance combine to make a thrilling live experience that will be enjoyed by audiences
for generations to come!
"Always Remember is a powerful work, a true story that needs to be heard."

Katie Ketchum, Music Director, Ebenezer Lutheran Church, "herchurch," San Francisco
A new musical that promises to be a hit…"
Gloria Burns, Miami's Community Newspapers
"Rarely does a work … shout for joy with all the necessary professional ingredients of a successful commercial musical like Marilyn Morales' Always Remember. Keep your eye on this one. I
t's destined for a big future."
Lorraine Lucciola, Arts & Entertainment Writer, New England
"…(Marilyn Morales) captures so much of the Cuban story in a vital and intimate way!"
Rorianne Schrade, concert pianist, music reviewer, New York, NY
MARILYN MORALES
Creator and Executive Producer
of Always Remember,
Marilyn is the Cuban-born author, composer and song writer of this epic work about the Cuban-American experience.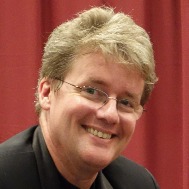 KIRK WHIPPLE
Marilyn's husband, duo piano and creative partner, Kirk is Executive Producer, arranger, musical director, lyrical consultant and business manager for Always Remember.
BRAD SHANK
Theatrical Director of
Always Remember, Brad has decades of experience as director, actor, set designer and builder and musician.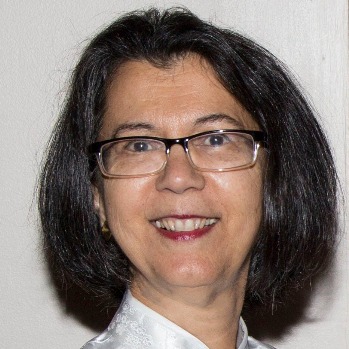 LILIA FONTANA
Associate Producer of
Always Remember, Lilia is the Executive Director of Fire Haus Projects, promoting the arts throughout South Florida.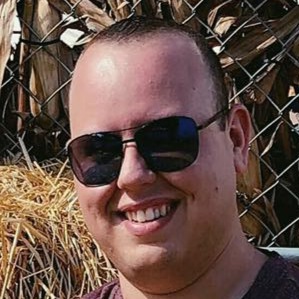 GABY FADHEL
Assistant Director of
Always Remember, Gaby is the Drama Director at Somerset Academy in Miami (Silver Palms).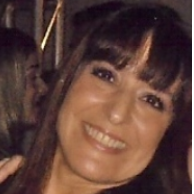 BEATRIZ VIGNAU
Choreographer of Always Remember, Beatriz has over 40 years of experience teaching dance, including
ballet, jazz and Spanish dance.
ARELY RUIZ
Publicity Director of Always Remember,
Arely is the founder and director of
arely PR, a Miami-based agency serving South Florida.
ROBERT SAX
Props and Backstage Manager for the world premiere of Always Remember,
Robert has is a veteran thespian
and music teacher.
THE 2022 WORLD PREMIERE CAST
---
GERARDO JOSÉ ORTEGA
Manolo
CATHERINE MAGARIÑO
Maria Elena
JAVIER CASTELLANOS
Orlando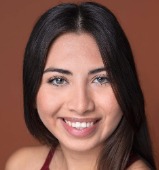 MICHAEL ANGELO MALACHI
General Ochoa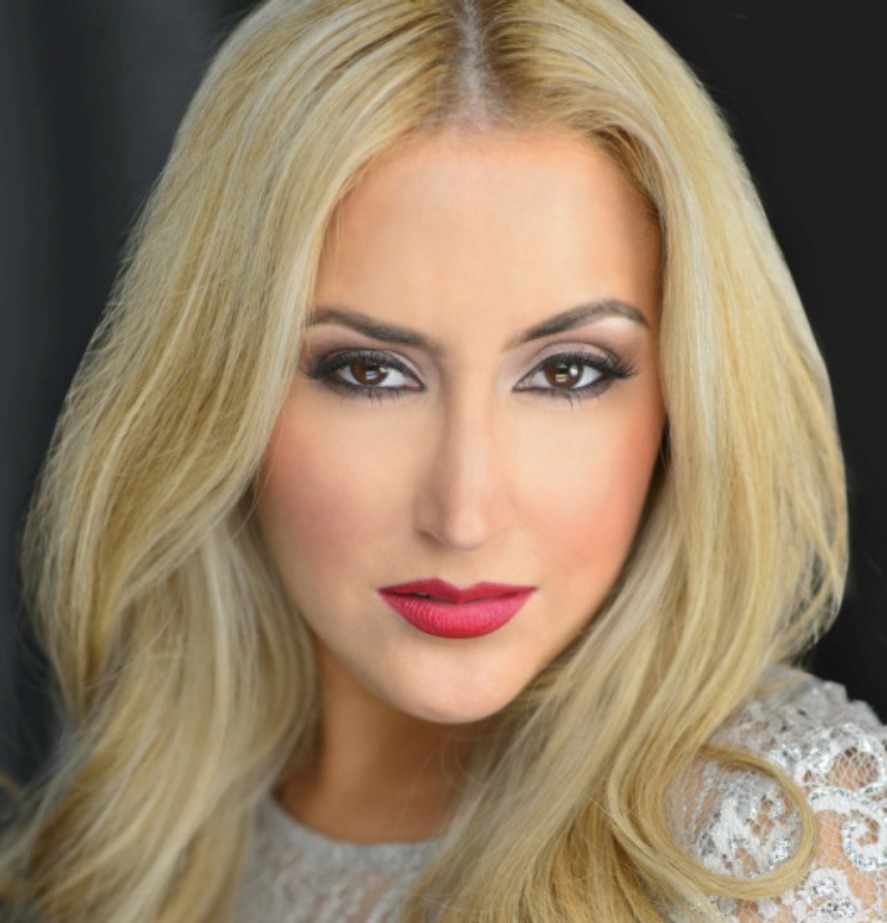 LINDSAY KRISTINE MAHÍA
Lidia
CHARLES SOTHERS
Pepe Timba
RYAN TOWNSEND
Victor / Sergio
CARLETON CORNISH
Hassan Kassari
SEBASTIAN HERNANDEZ
Lieutenant
PRINCIPAL ROBERTA
Rhonda Crutcher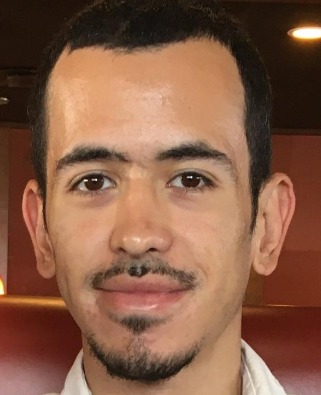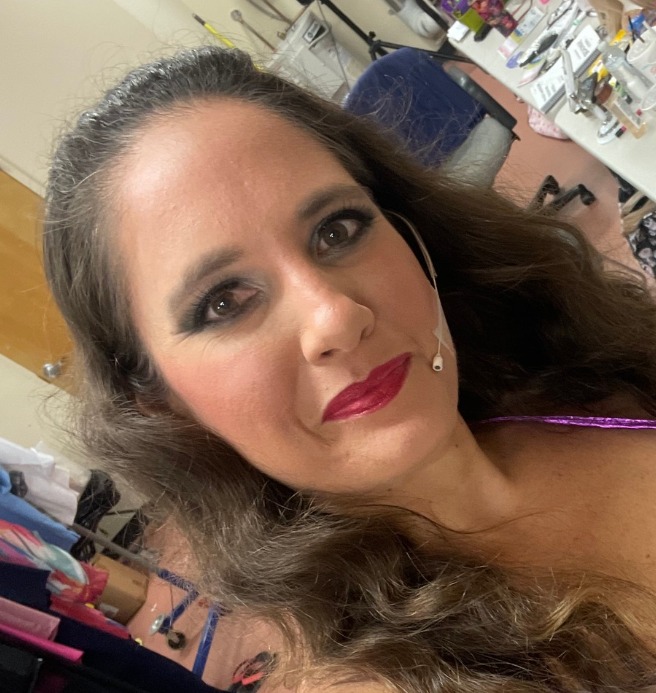 CRISTINA SALVESEN
"Sofia Loren"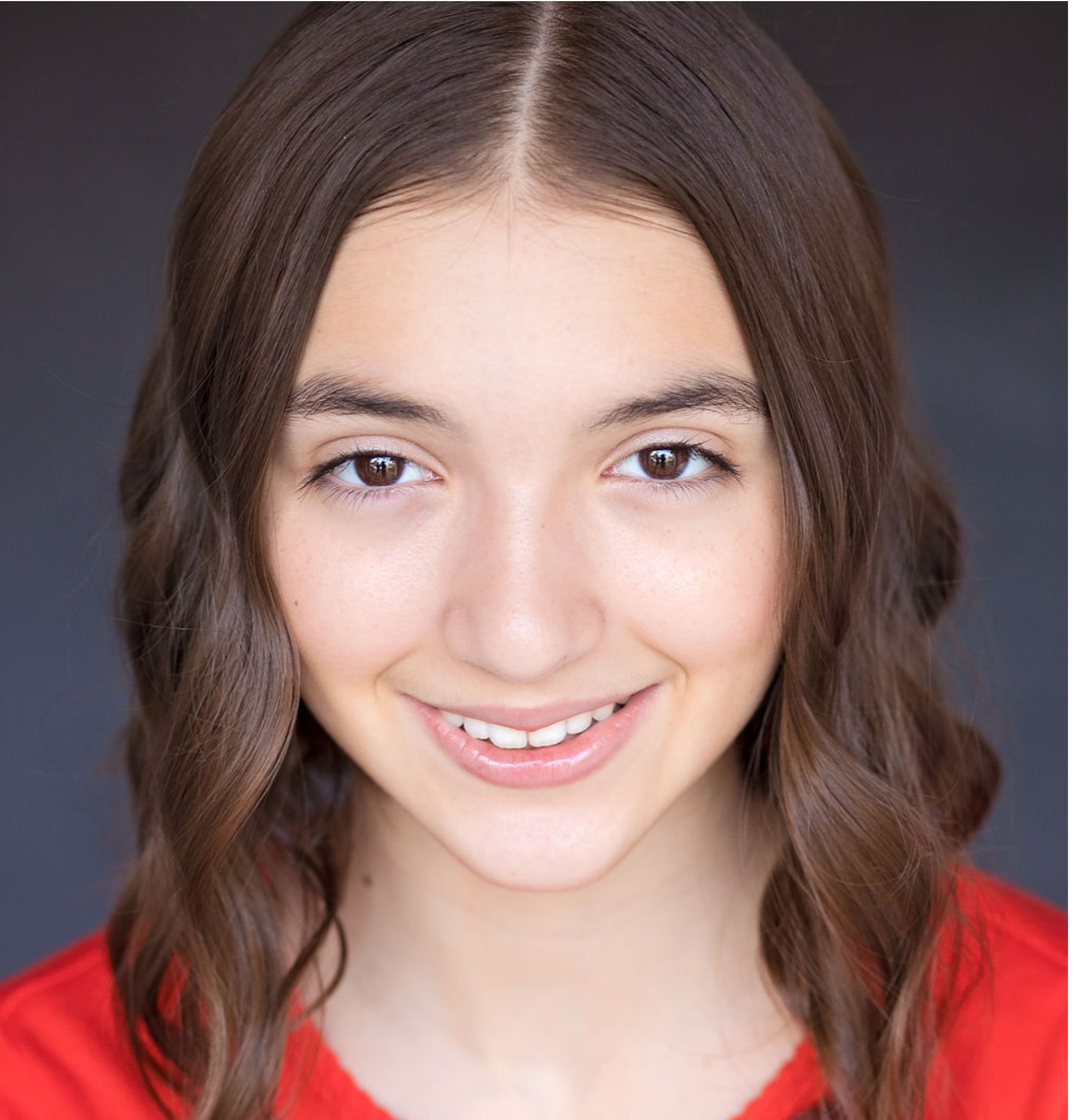 VICTORIA LLODRA
Young Cristina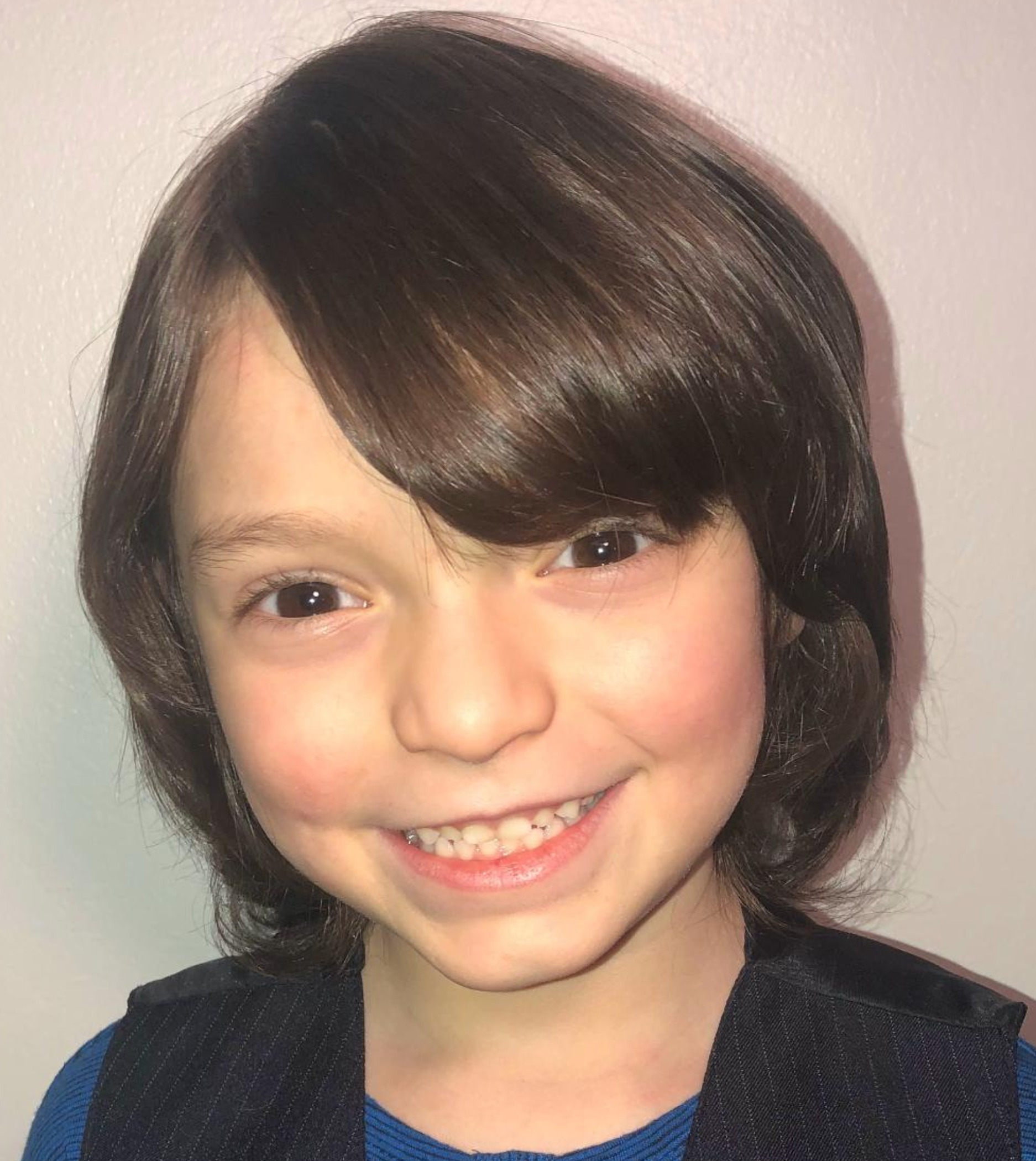 ALYSSA MUSSER
Young Maria Elena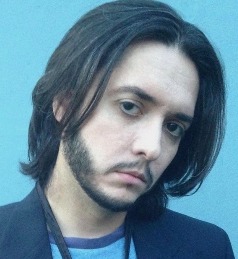 FRANK JOSEPH MAHÍA
Soldier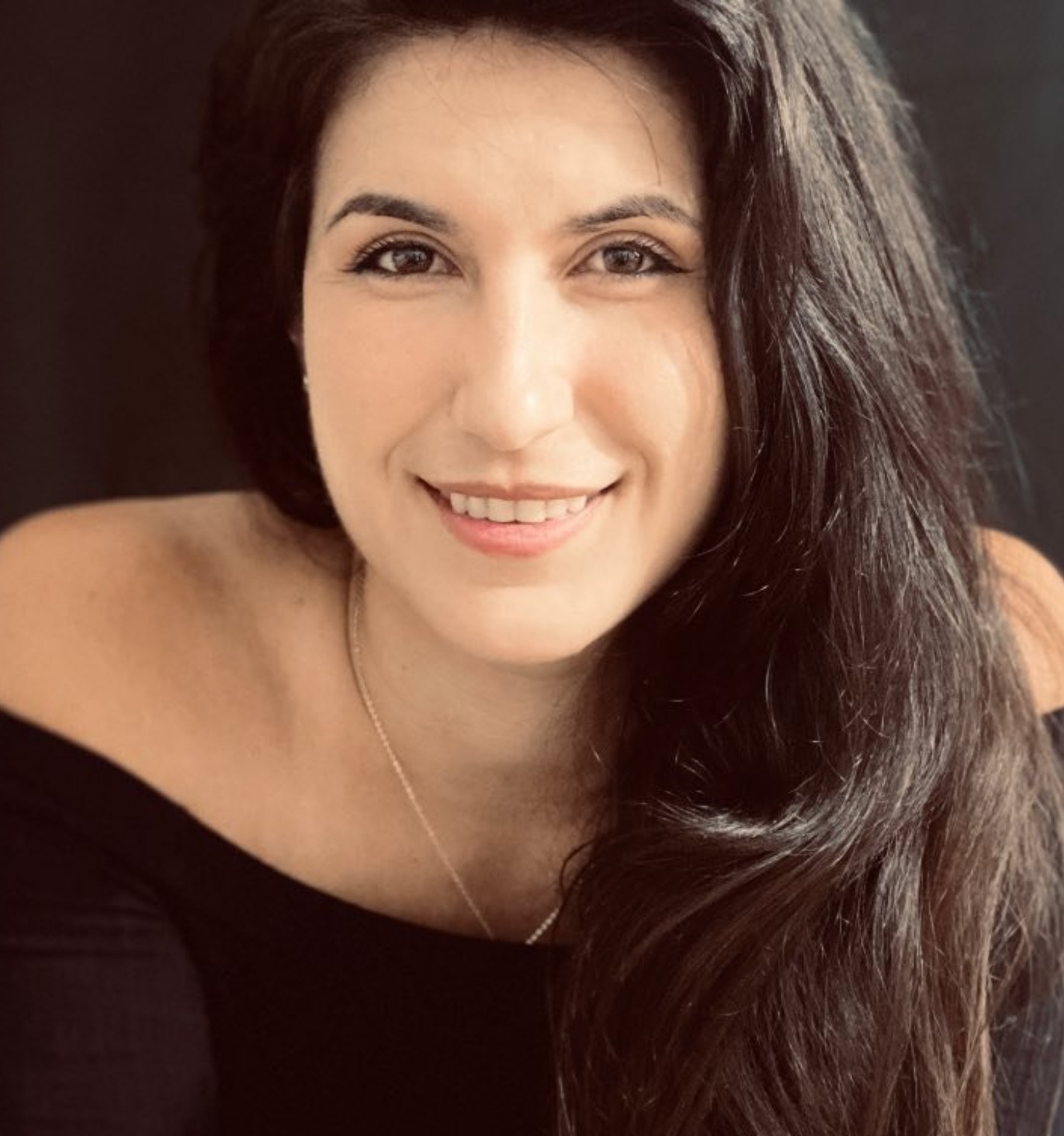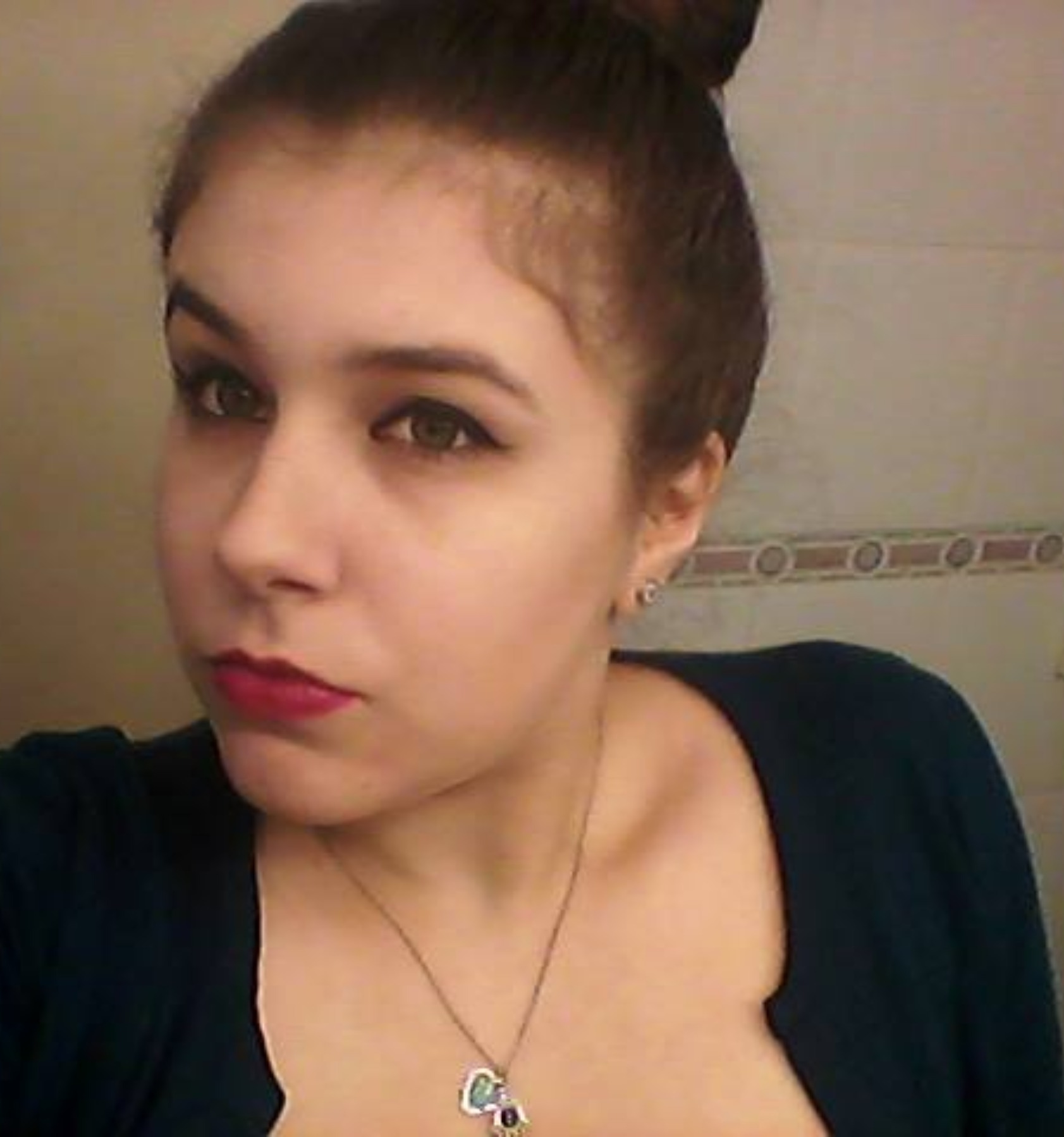 Please keep checking back for cast updates!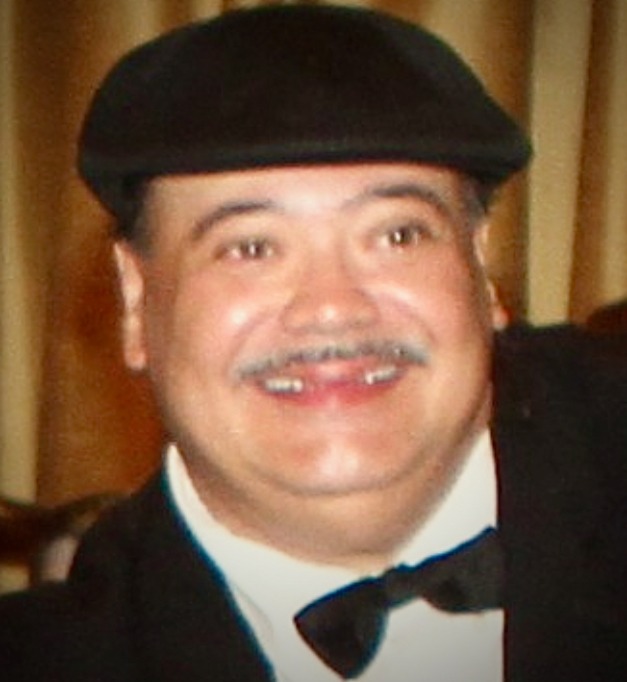 JORGE RODRIGUEZ
In memoriam
April 30, 1959 ~
December 13, 2020
We will always remember.
THE 2022 ALWAYS REMEMBER
WORLD PREMIERE ORCHESTRA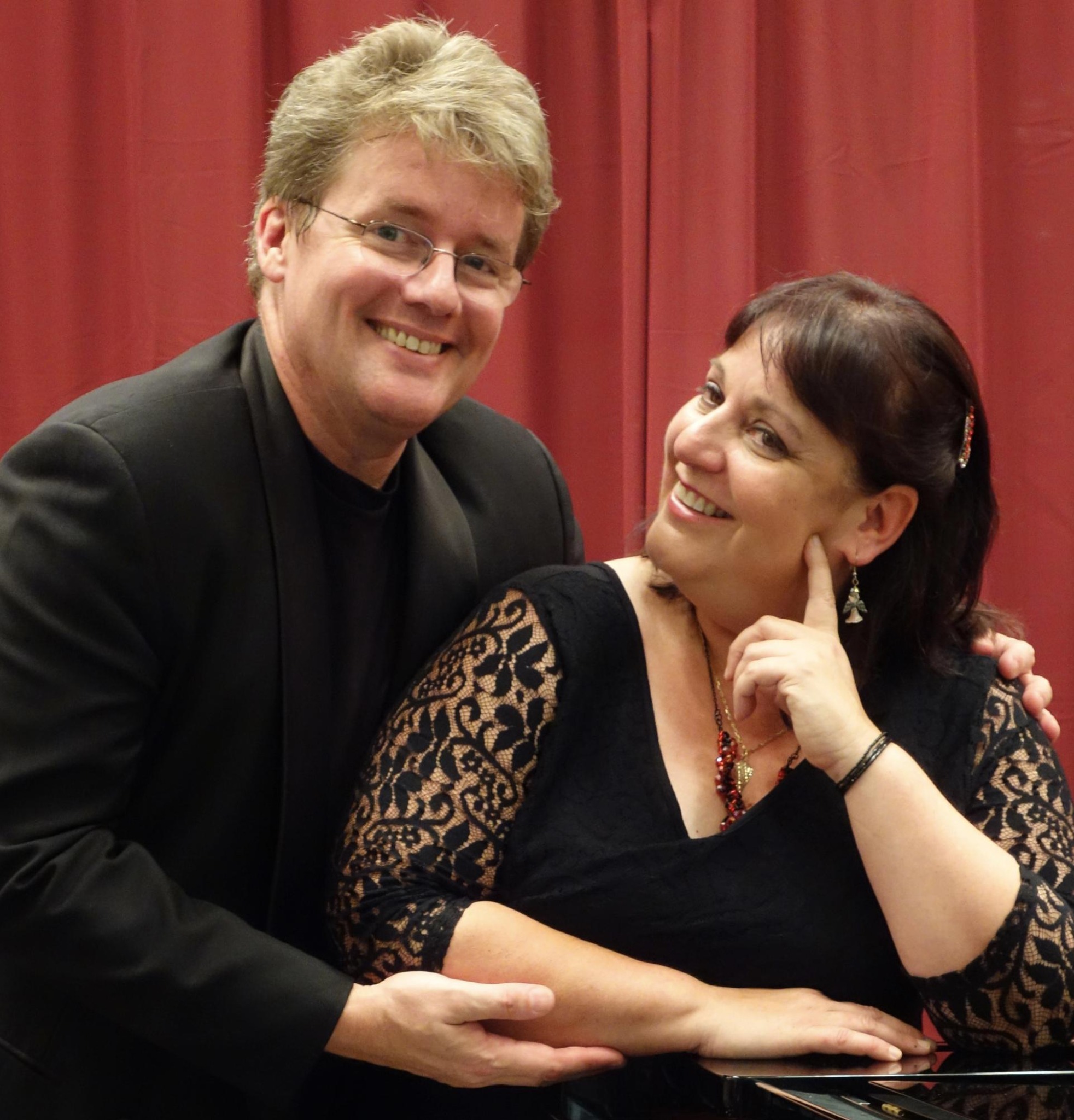 KIRK WHIPPLE &
MARILYN MORALES
Keyboards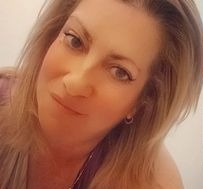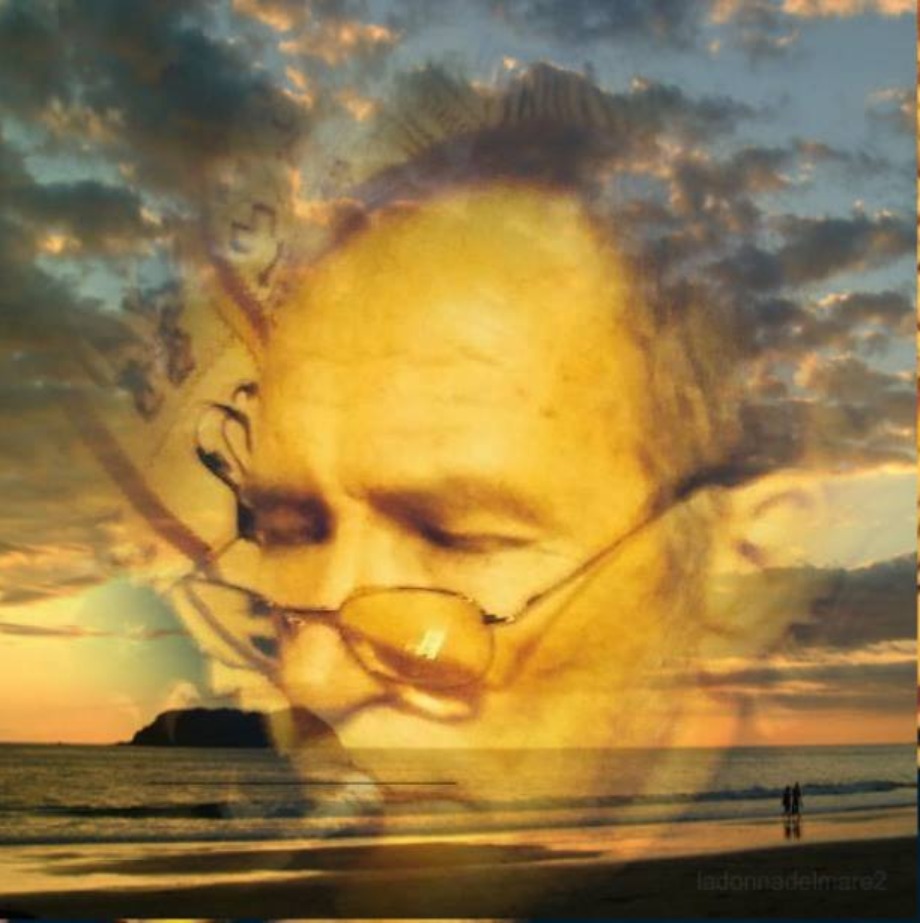 WILFREDO CARDOSO
Flutes / Alto Saxophone
RODOLFO GOMEZ
Clarinet / Tenor Saxophone
We thank the following organizations, businesses and individuals for their support of Always Remember!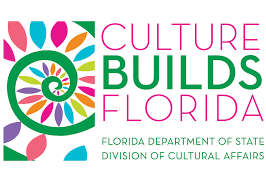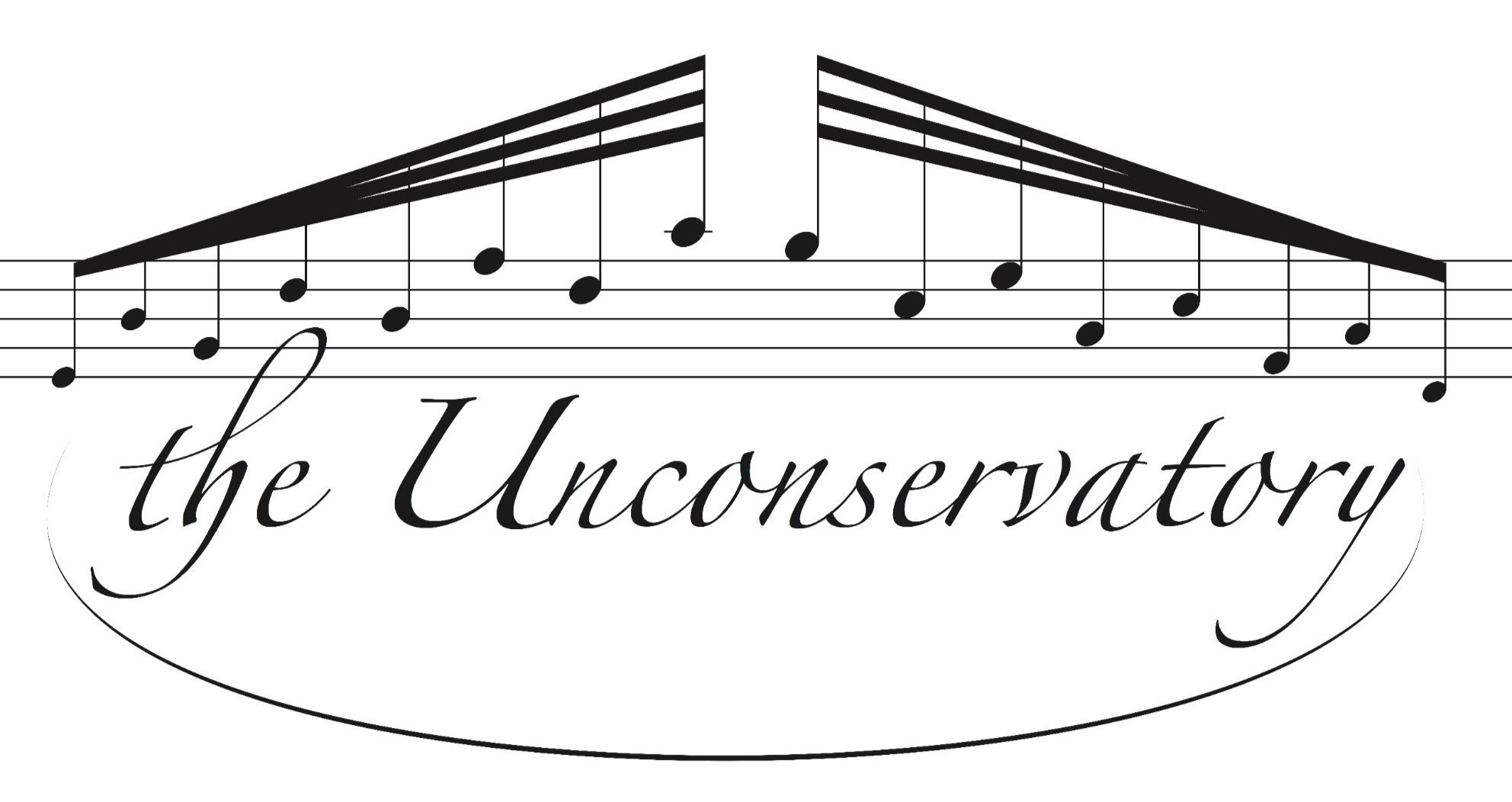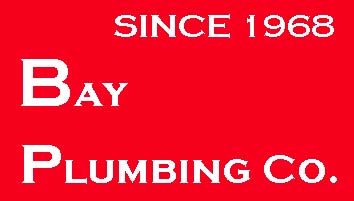 You, your business or organization can participate as a sponsor in the exciting world premiere of Always Remember!
For details, please email:
Always Remember World Premiere GoFundMe
Please visit this link to make a tax-deductible donation - large or small. Every dollar counts!
Like, Love, Share, Comment...
...and Follow!
#AlwaysRememberMusical
Our hearts go out to the Cuban people! This is the moment! Try to put yourselves in their worn-out shoes. Why would you protest in the street, unarmed in front of a military…
May 9, 2022
From Marilyn Morales, the creator of Always Remember I lived this. My beloved family, much like the Santos family in Always Remember, left Cuba with nothing more than the clothes…
October 31, 2019
Donna Shalala
Former Member of Congress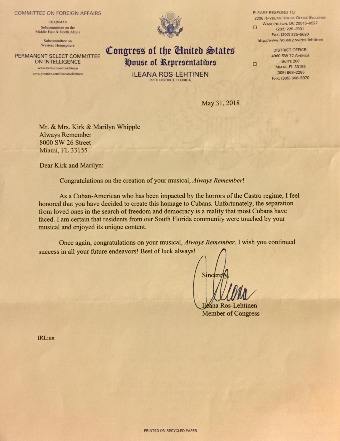 Ileana Ros-Lehtinen
Former Member of Congress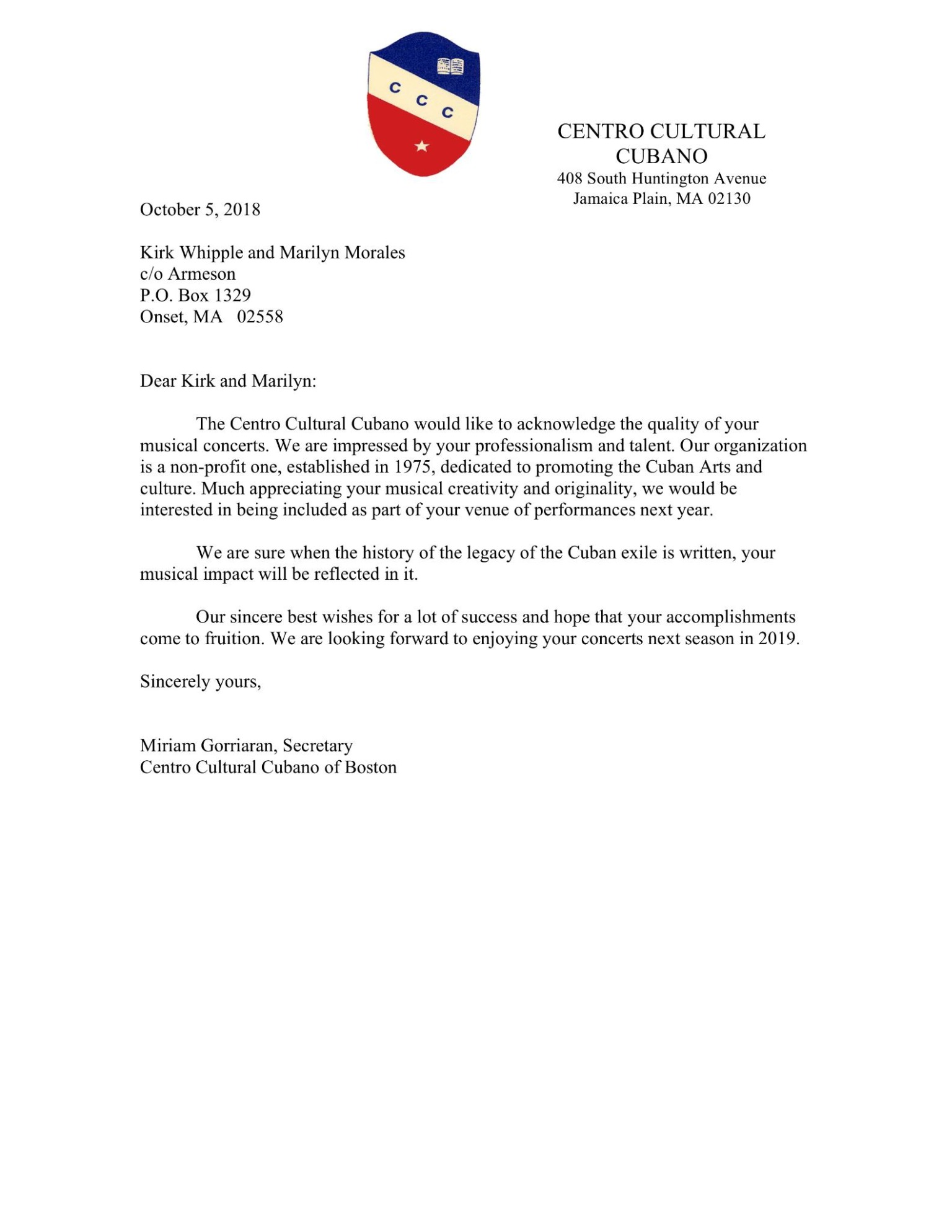 Centro Cultural, Boston, MA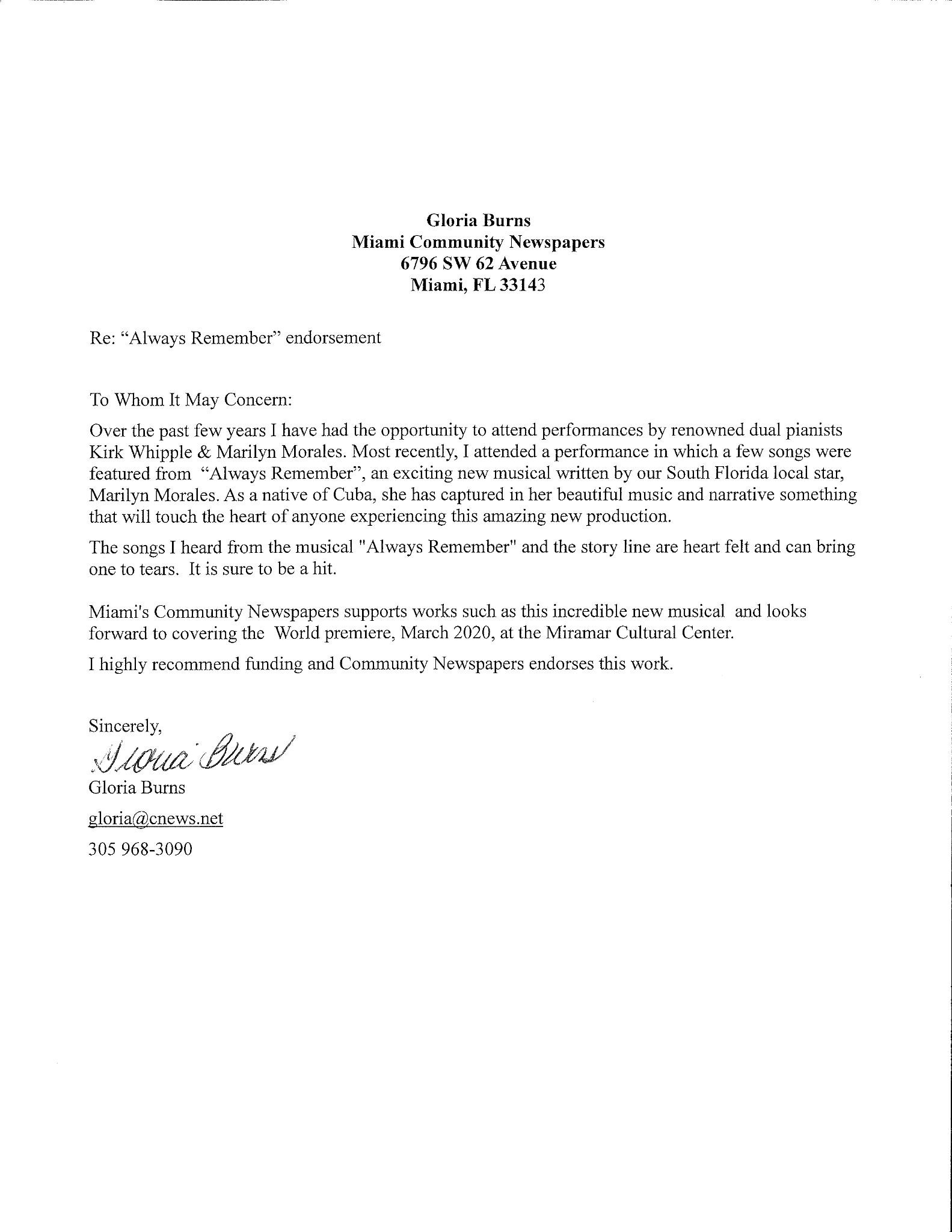 Community Newspapers, Miami, FL
These exceptional artists and wonderful human beings have contributed greatly to the development of Always Remember.
With all our hearts, we thank them!
Mauricio Villanueva Espinosa
Tenor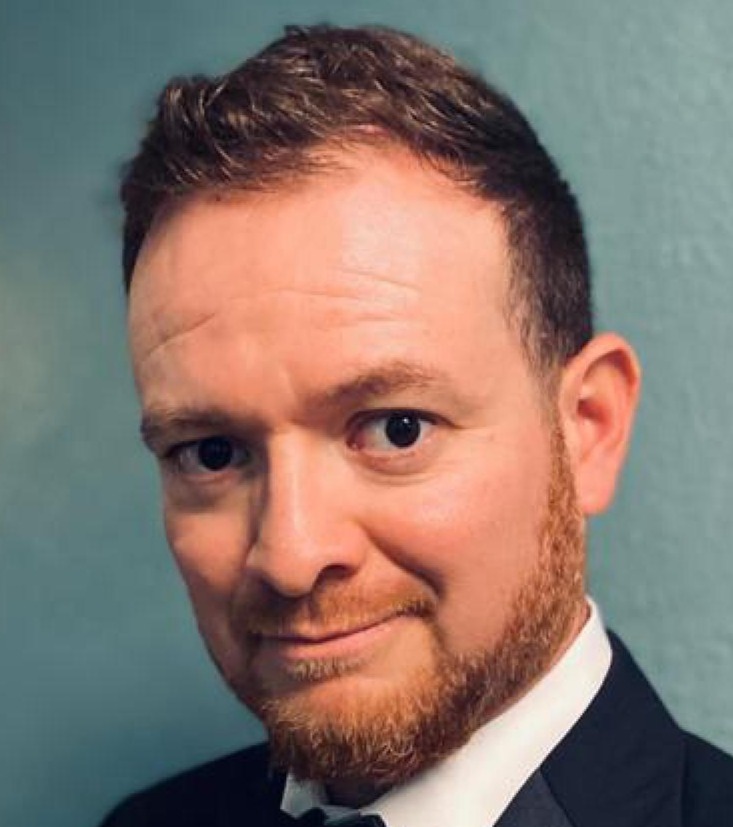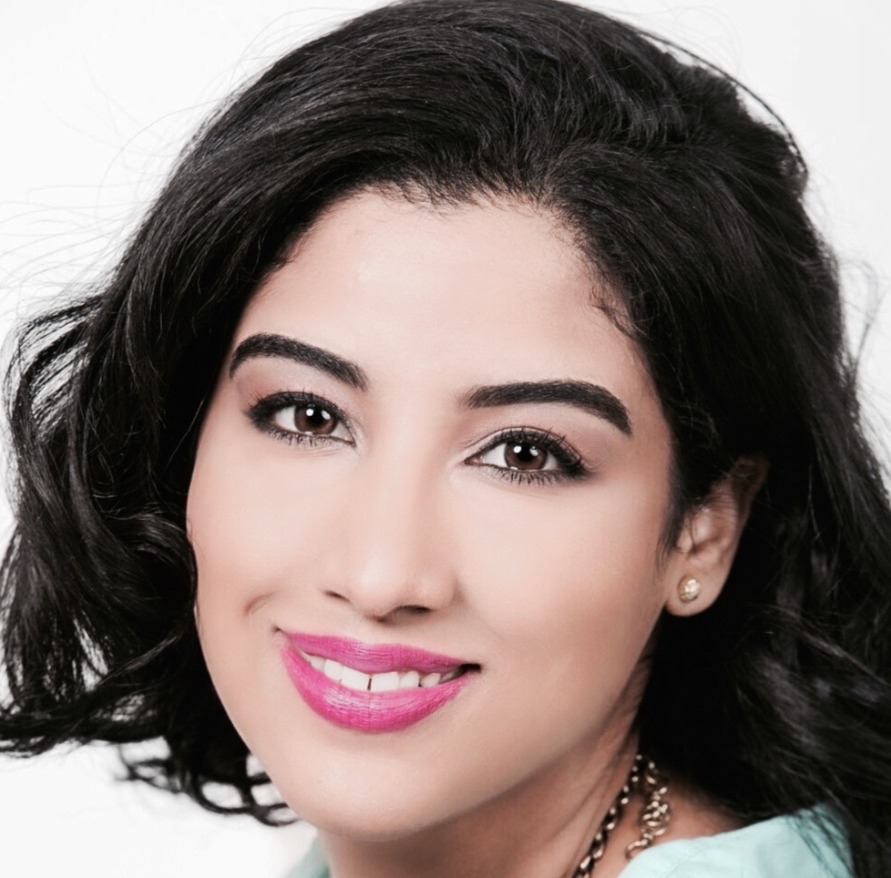 Michael Duarte
Tenor / Set Designer
Cathy Portlock Pacitto
Soprano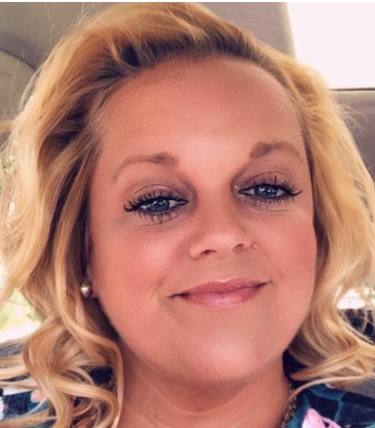 Rachael Rogers
Mezzo Soprano
Erika Vasallo
Mezzo Soprano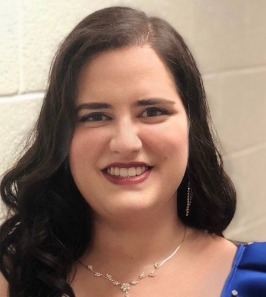 Katie Ketchum
Mezzo Soprano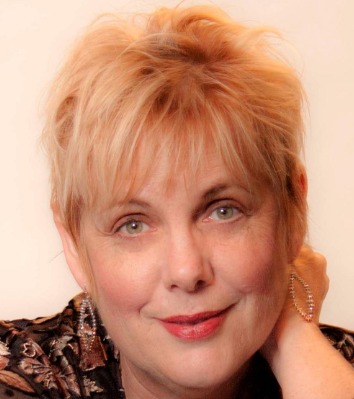 Manny Perez
Vocal Instructor / Coach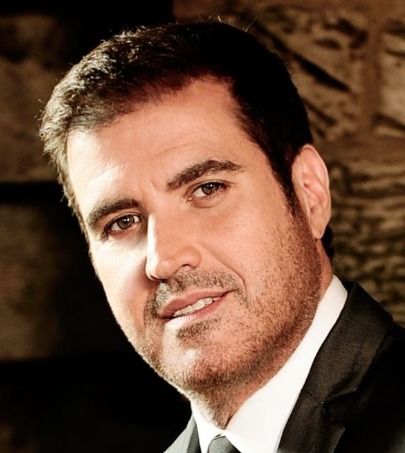 Eric Christopher Perry
Tenor
Lisa Hadley
Mezzo Soprano / Alto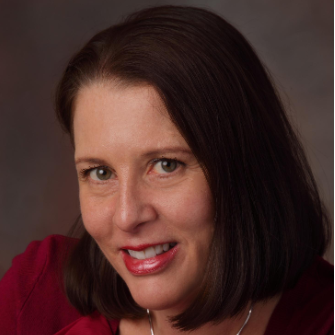 Randy Cloutier
Drummer / Percussionist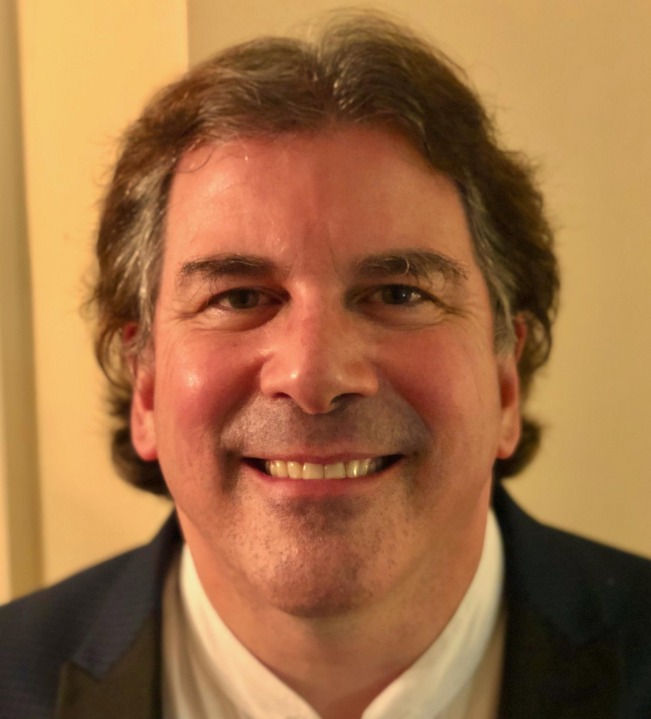 James Dolan
Pianist / Baritone
Ubaldo Henriquez
Actor / Emcee
Mabel Padron-Hernandez
Soprano
Joseph Monseur
Actor / Tenor / Guitarist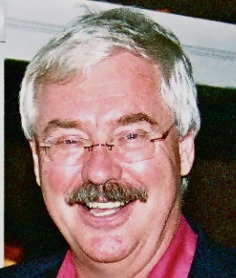 Michelle Bowlin
Mezzo / Percussionist
Nancy Cornish
Alto / Choral Director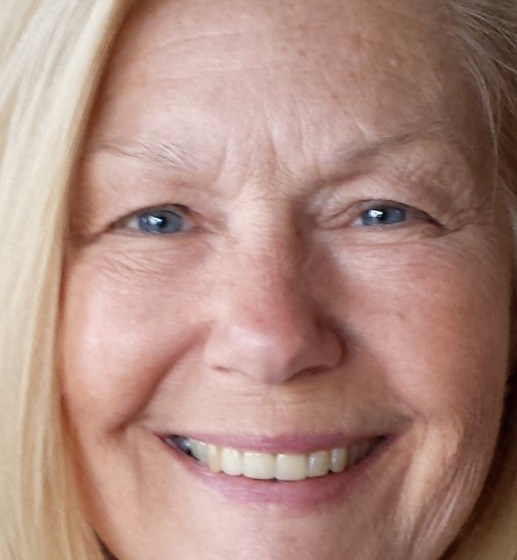 Please get in touch with us
if you need any information about
Always Remember!
We will get right back to you!